What James From James And The Giant Peach Looks Like Today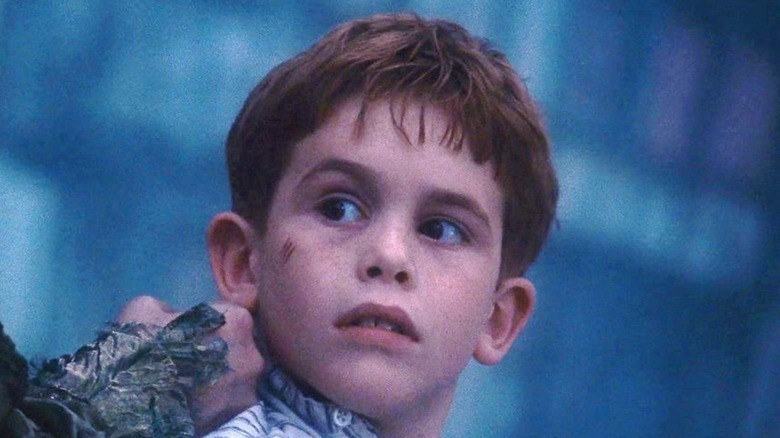 Buena Vista Pictures
For many child actors, the movies and shows they starred in can act as a launchpad for their career. Huge stars have gotten their start as child actors, from Drew Barrymore in "E.T. the Extra-Terrestrial" to Selena Gomez in "Wizards of Waverly Place." However, not all child stars decide to stay in the spotlight — some of them choose to move on to more mundane jobs and lives. For example, "Matilda" actress Mara Wilson went on to focus on writing and journalism (via Insider).
This is the case for Paul Terry, who played James in the classic "James and the Giant Peach." The iconic film, based on the book by Roald Dahl, is a whimsical tale of a boy who finds himself on an adventure with anthropomorphic insects all using a giant peach as the vessel for their voyage. While the film may be a classic and a breakout role for Terry, fans might be surprised to discover that Terry did not pursue a career in acting in the long run. Here's what James from "James and the Giant Peach" is up to today.
Terry became a musician and engineer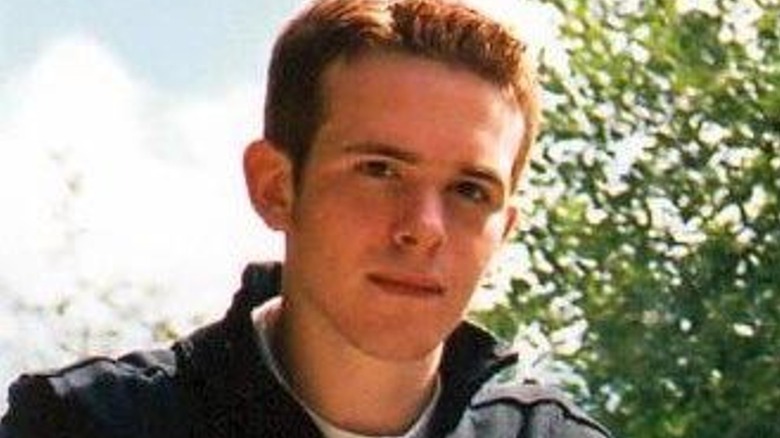 Alchetron
Paul Terry ultimately decided to leave acting (via Throwbacks). However, before making that choice, he did star in one other project: Terry played Joe Parker on the CBBC and Disney Channel sitcom "Microsoap." The show ran from 1998 to 2000 and followed a pair of children whose parents decide to remain friends after a divorce in an attempt to make their children's lives easier.
After the conclusion of "Microsoap," Terry moved the needle in a new direction, becoming the bass guitar player in an indie band called Glassapple. The band performed in both the United Kingdom and the United States in the early 2000s and released a self-titled three-song EP in 2005 (via AllMusic). Once his time with Glassapple was done, he earned a master's degree in civil engineering and is reportedly now working as a novelist and math teacher. While Terry did not decide to stay in acting, he does say that he enjoyed his time on "James and the Giant Peach," stating, "It was all just a bit of fun for me. I absolutely loved it," during a 2021 interview with Flickering Myth.