The Gifted Won't Cross Over With X-Men Films Or TV Shows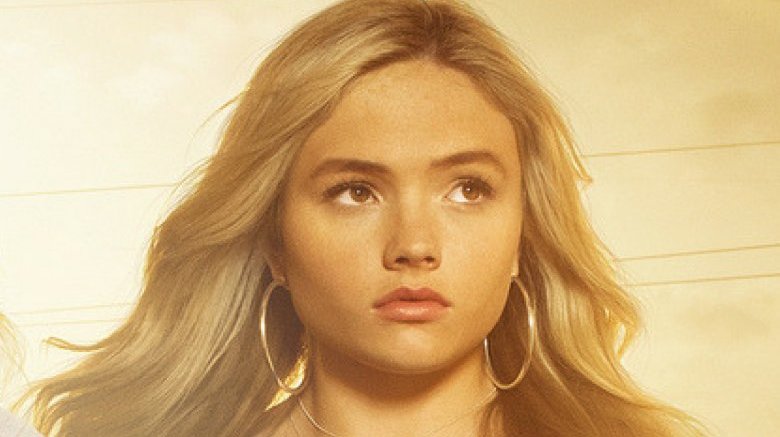 The Gifted will stand in a league of its own. 
As reported by Variety, Fox's upcoming spinoff series won't cross over with the X-Men films upon which its based. Additionally, The Gifted will steer clear of overlapping with Fox's X-Men-related television series like Legion.
Showrunner Matt Nix dished up the news on Friday at Comic-Con in San Diego, stating that The Gifted takes place in its own distinct timeline unique from other iterations of Marvel's beloved mutant franchise. To make the impossibility of a crossover perfectly clear, Nix added that the show doesn't even share a universe with the other X-Men screen properties.
"One of the great favors that Days of Future Past did for all of us is establish many streams," Nix said, referencing Bryan Singer's 2014 film. "I guess that one answer is that this is one of those many streams."
When asked if other members of the X-Men would appear on The Gifted, Nix said no. "Right now one of the things that comes out in the show is the X-Men are gone. Why are they gone? That's a thing in the show. It's not just that they're too expensive for television — though that may be related," he explained.
On the television side of things, a fan asked The Gifted producer Lauren Shuler Donner if the series would cross over with her other X-Men-inspired series, Legion. "I'm sorry to break your heart. No, but thank you for wanting it," Donner replied.
Before the panel kicked off, the show's cast and creators ushered in new footage that featured Jamie Chung's Blink fleeing from police officers and using her portal-opening power to disappear from her pursuers. 
The clip also highlighted Emma Dumont's Polaris, known as the daughter of Magneto in Marvel Comics lore, who's confronted by Stephen Moyer's Reed Strucker, a known mutant hunter. We learn that Polaris has kept trapped in a plastic cage, and she's seen using her powers in the same way Magneto does.
Of her character's similarities to the famed X-Men villain, Dumont stated, "She's a daddy's girl."
Variety provided a synopsis of the series: "The Gifted follows the Strucker family: a suburban couple played by Moyer and Amy Acker whose ordinary lives are rocked by the discovery that their children, played by Natalie Alyn Lind and Percy Hynes White, possess mutant powers. On the run from a hostile government, the family joins forces with an underground network of mutants and must fight to survive."
The Gifted also stars Sean Teale as Eclipse, Blair Redford as Thunderbird, and Coby Bell as Jace Turner. 
Directed by Bryan Singer, The Gifted is set to premiere on October 2. Until then, check out the other TV shows we can't wait to watch this year.