Paramount Pushes Cloverfield Spin-Off To 2018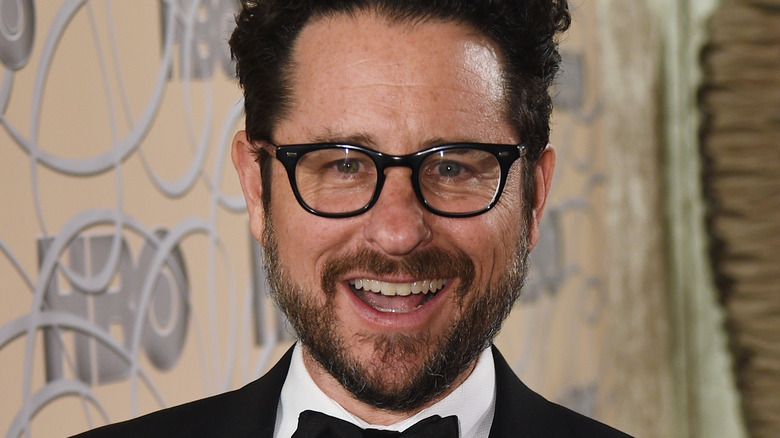 Getty Images
2017's Cloverfield Movie is now 2018's Cloverfield Movie. Variety reports that the release date for the untitled film (previously known as God Particle) has been pushed back from Oct. 27 of this year to Feb. 2 of next year as part of a recent re-shuffling of Paramount's release schedule. It is currently the only film scheduled for that release date.
The film was initially set for a Feb. 24, 2017 release, but was pushed back in December at the same time that Paramount announced that it would officially be a part of the Cloverfield universe, which launched in 2008 with Cloverfield and also includes 2016's 10 Cloverfield Lane. Producer J.J. Abrams has said that he plans to release a new movie in the franchise each year. 
The untitled film is set in a near future in which a team of astronauts on a space station make a terrifying discovery that challenges everything they know about the fabric of reality. They must adjust to their newfound discovery while they try to fight for their own survival. Julius Onah (The Girl Is In Trouble) will direct, while David Oyelowo, Gugu Mbatha-Raw, Ziyi Zhang, Elizabeth Debicki, Daniel Bruhl, and Chris O'Dowd star.
Writer Oren Uziel said that he didn't initially write the film as a Cloverfield sequel, but made loose tweaks to fit into Bad Robot's monster movie universe after getting involved with Abrams. "I'm not sure what it means to be part of the expanded Cloverfield universe, other than knowing what kind of quality and feel you're gonna get from something that's coming out of Bad Robot and J.J.," he previously said, adding that the script was rewritten during production. "It just sort of helps to give an understanding of like, 'Okay I understand what type of movie this is gonna be.' As far as specifics, I don't think there is one specific thread that makes it a Cloverfield movie, I guess."
While we wait to learn more about the future of Cloverfield, read up on some of the unanswered questions we still have about 10 Cloverfield Lane.