JJ Abrams' God Particle Will Be The Third Cloverfield Movie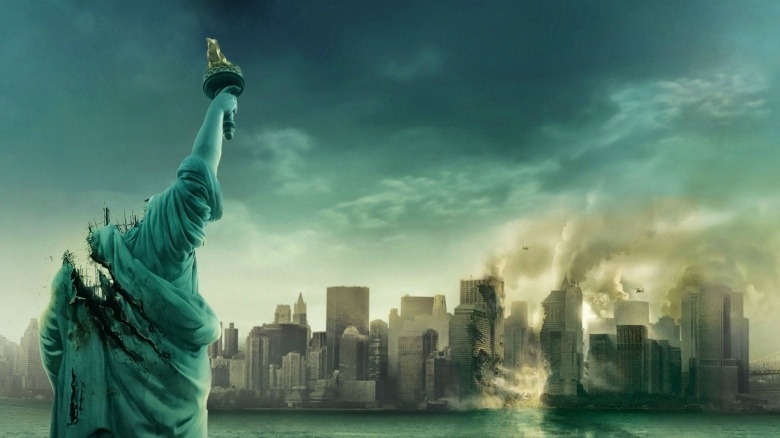 Paramount
J.J. Abrams just can't quit Cloverfield.
He's producing a mysterious new movie called God Particle, and while not much is known about the project, sources told TheWrap that it's actually the third installment in the Cloverfield series. It would follow the original found-footage flick released in 2008 and this year's loosely related sequel, 10 Cloverfield Lane.
God Particle is about a team of astronauts who make a "shocking discovery" and have to fight to survive in what's described as an "altered reality." Julis Onah (The Girl Is in Trouble) directed the film written by Oren Uziel (22 Jump Street). It stars David Oyelowo, Gugu Mbatha-Raw, Ziyi Zhang, Elizabeth Debicki, Daniel Brühl, and Chris O'Dowd.
And that's not all. Abrams is reportedly planning to release a new movie in the franchise each year.
Footage from God Particle is expected to surface this week, and it'll hopefully shed more light on what's to come. Maybe the movie will answer some of the unanswered questions from 10 Cloverfield Lane.