The Big Worry Jason Bateman Had While Making Disney's Zootopia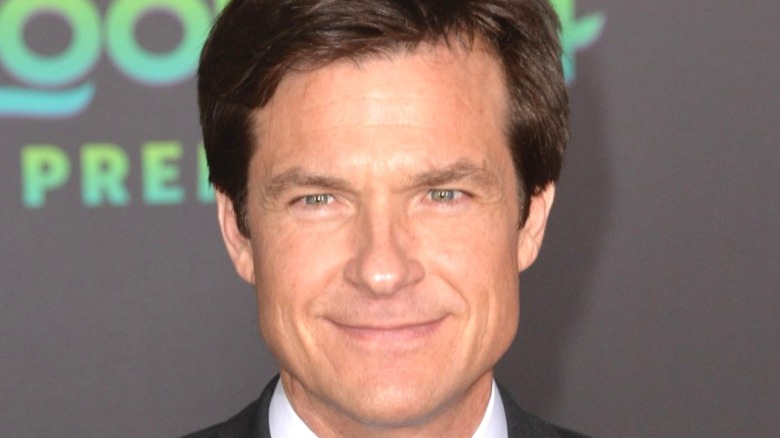 Featureflash Photo Agency/Shutterstock
With an anthology series set for release later this year and ongoing whispers of a potential sequel, "Zootopia" remains one of Disney's most memorable releases. The 2016 film follows the unlikely friendship between Officer Judy Hopps (Ginnifer Goodwin), a rabbit, and Nick Wilde (Jason Bateman), a fox, as they join forces to uncover a shocking criminal conspiracy in their community.
The thought-provoking film explores prejudice and offers a message of inclusivity through an accessible, charming tale filled with various animals. In addition to dazzling reviews and a near-perfect score on Rotten Tomatoes, "Zootopia" won several notable awards including an Oscar and a Golden Globe (via IMDb).
Surprisingly, "Zootopia" was Jason Bateman's first major foray into the voice acting world. He told Deadline that it was "really cool to be a part of one of these huge efforts" from Disney, adding that it was a "stunning" experience. Along the way, however, one part of the process rattled him.
Jason Bateman questioned his voice acting abilities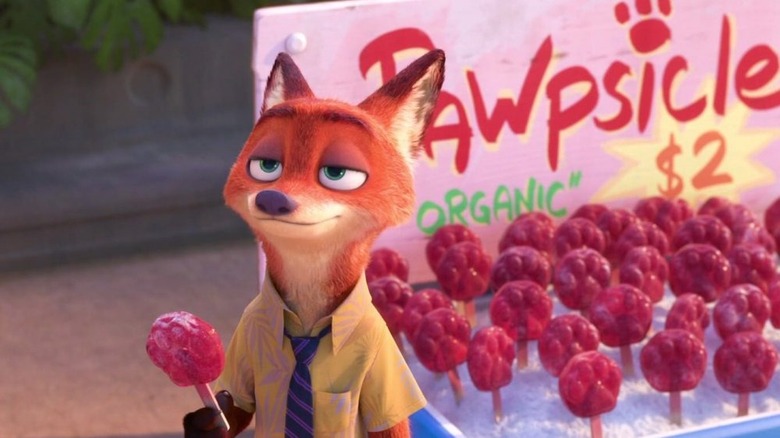 Walt Disney Studios Motion Pictures
Like most creative endeavors, the script for "Zootopia" underwent several changes before it was complete. One version of the script even saw Nick Wilde as the main protagonist over Judy Hopps. In 2017, Deadline asked Jason Bateman about the script's noteworthy evolution. He revealed that the "switch in the perspective of the movie" was initially troubling.
"We actors are a thin breed," said Bateman. "You think for a second, 'Oh God, am I doing a terrible job? Are they thinking that it might be better going the other way?'"
Instead of letting the changes bring him down, he explained that he approached the crew to better understand their creative process. They informed him that, through internal screenings, they determined that the core message made the most sense through Judy's "wide-eyed and naive" perspective.
"Not only did it make a lot of sense to me, but it was also awesome to get an explanation as to how they arrive at such a high quality with their films," he said. "It made a lot of sense to me that they're so egoless about ripping it apart and redoing it, time and time again, to get it just right" (via Deadline).