The Creepiest Unsub In Criminal Minds Season 7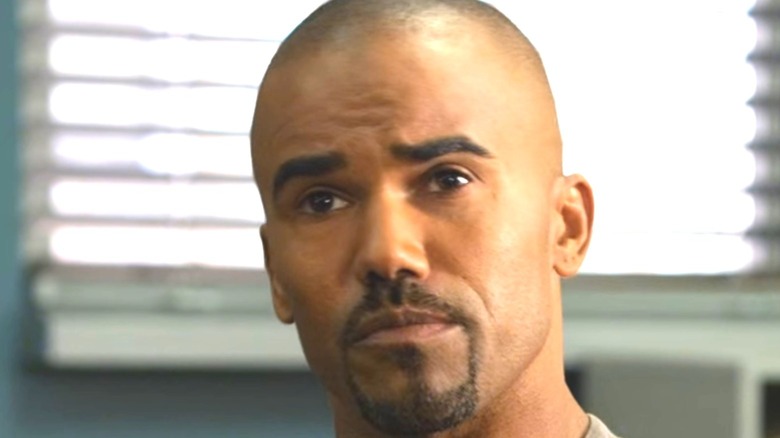 CBS/Netflix
The crime drama "Criminal Minds" brought some of the most disturbing stories to the forefront with its serial killer-focused storylines. For 15 seasons, the FBI's Behavioral Analysis Unit fought to bring dozens of dangerous criminals to justice by profiling them.
The drama in the show turned up, often, when the BAU team members became the targets of notorious killers. From George Foyet (C. Thomas Howell), who murdered the team leader Aaron Hotchner's (Thomas Gibson) ex-wife, to Cat Adams (Aubrey Plaza), who came after Dr. Spencer Reid (Mathew Gray Gubler) multiple times — several plots hit home for the profilers. But every now and then, even amid the typically gruesome crimes, some plots became too much to handle for the fans of the show.
In Season 7 of "Criminal Minds," there were several episodes that involved a personal angle for a BAU team member. Episode 7 "The Company" revolved around Derek Morgan's (Shemar Moore) cousin who resurfaced after being abducted by a stalker years ago. And in the finale of the season, JJ's (AJ Cook) husband got abducted and strapped to a bomb by bank robbers.
Despite these painful personal stories, the creepiest unsub (unknown subject) of the season was someone else.
The unsub who tortures his victims with acid was the creepiest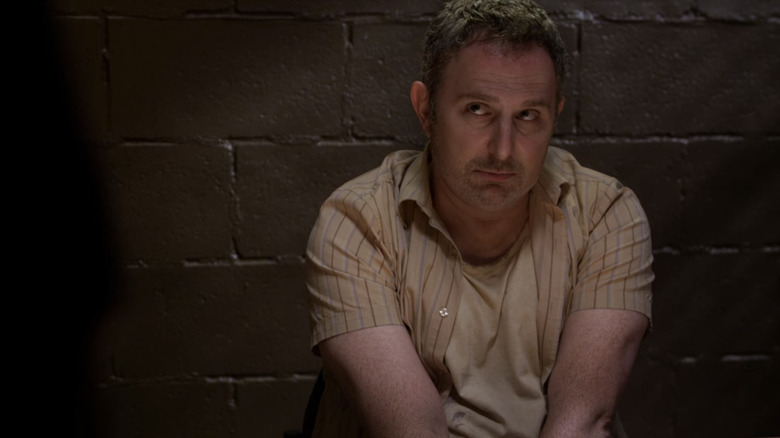 CBS
In "Proof," the BAU heads to Oklahoma where two girls in their late teens are found assaulted, in 80s clothing, with sulfuric acid poured over their eyes. A third abduction leads the team to suspect the victim's uncle, who is in love with his sister-in-law. The killer kidnaps and tortures his niece. And worse, he also records it to show it to his brother.
On a "Criminal Minds" Reddit thread on the scariest criminals of the show, u/FaithlessRoomie said, "The one where girls were tortured with acid by a guy who recorded his crimes and you later find out it is cause he is fixated on his brother's wife and later assaults his niece. I had to stop watching for some time after that one."
On another thread, u/Holzmaske said, "The killer was sooooo unnerving holy s***. Creeped me out so hard. One of the few episodes I can't rewatch."
Meanwhile, some fans liked the episode because it dialed up the disturbing drama. u/Traditional-Anarchy confessed, "honestly? this episode is unnerving, creepy, and downright uncomfortable at times but I kinda love it for that reason. like, call me an unsub but i love the super creepy episodes because they're often the most memorable/interesting."
As a "Criminal Minds" revival is now in the works at Paramount+, it will be interesting to find out if there will be unsubs creepier than the ones we have already seen.