Anne Hathaway To Star In Sci-Fi Thriller O2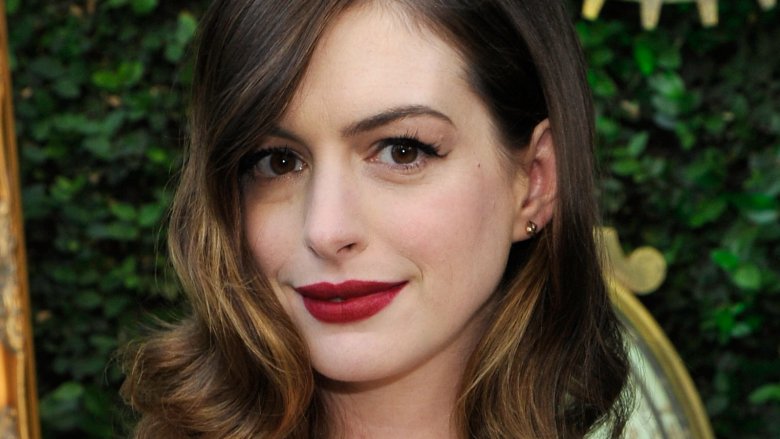 Getty Images
If you just can't get enough Anne Hathaway in your life, the upcoming sci-fi flick O2 will be perfect for you.
Deadline reports that Hathaway has signed on to star in the thriller, and the camera won't stray far from her. The movie is about a woman who wakes up inside a cryogenic chamber with no memory of how she got there and she has to escape before her air runs out. 
The report says the flick will be more like Gravity than Ryan Reynolds' Buried, but it will have similarities to both, since much of the action will center on a single performer. It'll also be a modestly budgeted flick, coming in somewhere in the $10 million range. 
The script comes from first-time screenwriter Christie LeBlanc, a single mother from Quebec who wrote O2 and sent the script unsolicited to Echo Lake Entertainment. Now the search is on for a director.
Hathaway recently wrapped filming for Ocean's Eight, the female-centric spinoff to Ocean's Eleven, along with Sandra Bullock, Cate Blanchett, and Helena Bonham Carter. 
Meanwhile, find out which one of Hathaway's roles caused serious damage to her body.