Charlize Theron Turned Down A Role In Wonder Woman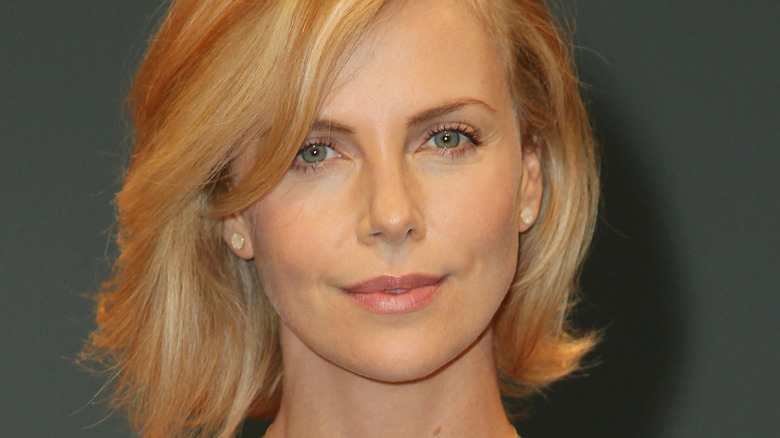 Getty Images
When you're casting for Amazonian warriors, it's only natural to think of Charlize Theron. And when you're director Patty Jenkins (who goes way back with the actress), it makes absolute sense.
The last time Jenkins made a movie, it was 2003's Monster, which brought Theron an Oscar for her chilling portrayal of serial killer Aileen Wuornos. So when Jenkins signed on to helm DC's Wonder Woman, she apparently gave Theron a call.
Theron revealed that Jenkins offered her a role on The Howard Stern Show (via Batman News). "We're friends. I think the world of her. We have a mutual respect for each other," Theron said. "She did come to me, and at the time, I was either working on something or I don't know. There was a reason I couldn't do it."
Although Theron didn't say which part she was offered, we're guessing it likely would've been Antiope (played by Robin Wright) or Hippolyta (played by Connie Nielsen).
Of course, Wonder Woman went on to become the highest-grossing live-action film directed by a woman, but Theron doesn't seem to have any regrets. Maybe she and Jenkins can work something out for the upcoming sequel?
Either way, Theron has no problems finding jobs in action flicks. In addition to her performance as Furiosa in Mad Max: Fury Road, she stars in the stylish action flick Atomic Blonde, which hits theaters Aug. 3.
Until then, take a look at more actors who turned down huge DC roles.