Mitch Pileggi Returning To The X-Files For Season 11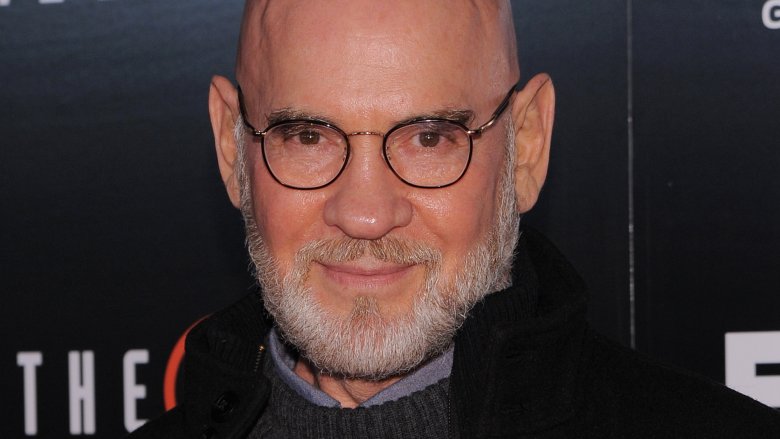 Getty Images
When Mulder and Scully come back for a new season of The X-Files, they'll do it with their longtime ally Walter Skinner.
Deadline reports that Mitch Pileggi has signed on for the recently picked-up 10-episode eleventh season of the Fox sci-fi drama. He'll reprise his role as Skinner, an assistant director at the FBI who has been deeply involved with the plot since the show debuted in 1993. Pileggi also played the character in the movies The X-Files: Fight the Future and The X-Files: I Want to Believe, along with the six-episode revival in 2016.
Pileggi is among the first actors confirmed to join returning stars David Duchovny and Gillian Anderson in the new season, which begins filming this summer. The new episodes are slated to premiere sometime next season.
In addition to his work with The X-Files, Pileggi had recurring roles on Stargate Atlantis, Sons of Anarchy, Medium, Supernatural, and the reboot of Dallas. He also voiced Commissioner Gordon on the animated series The Batman.