The Major Marvel Actor You Forgot Was Part Of Saved By The Bell: The New Class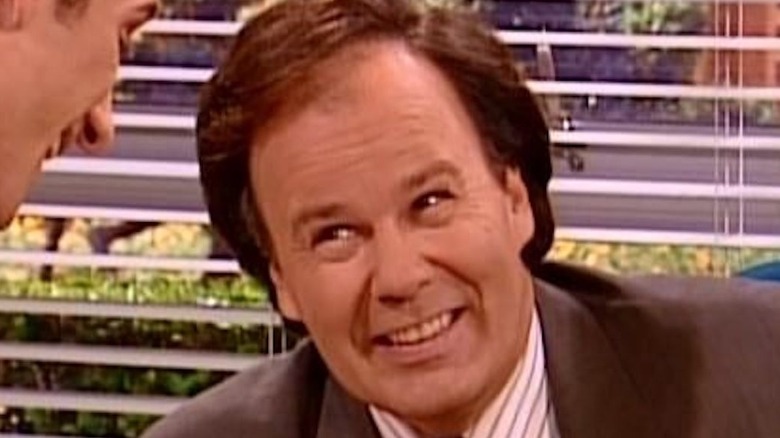 NBC
When rewatching many classic films and TV series, viewers are often shocked to see a youthful version of a top-name actor. From "La La Land" star Ryan Gosling appearing as football player Alan Bosley in the 2000 movie "Remember the Titans," to Lena Headey (Cersei Lannister in "Game of Thrones") as Kitty in 1994's "The Jungle Book," these childhood favorites are where current industry giants enjoyed their humble beginnings. "Saved by the Bell: The New Class" is no exception.
This spinoff of the original "Saved by the Bell" aired on NBC for seven seasons, which spanned from 1993 to 2000. Despite the show focusing on a brand new set of Bayside High School students, it brought back a few beloved characters, including Dennis Haskins as principal Richard Belding and Dustin Diamond as Screech Powers. Unlike the successful spinoffs of other '90s sitcoms, such as "Fuller House," "Saved By The Bell: The New Class" did not receive a warm reception from audiences, according to reviews on IMDb.
Given the show's seeming inability to resonate with viewers, it's likely that many don't remember the guest appearance of this actor, who eventually became a staple in romantic comedies, dramas, and a number of Marvel films.
James Marsden appeared in the first season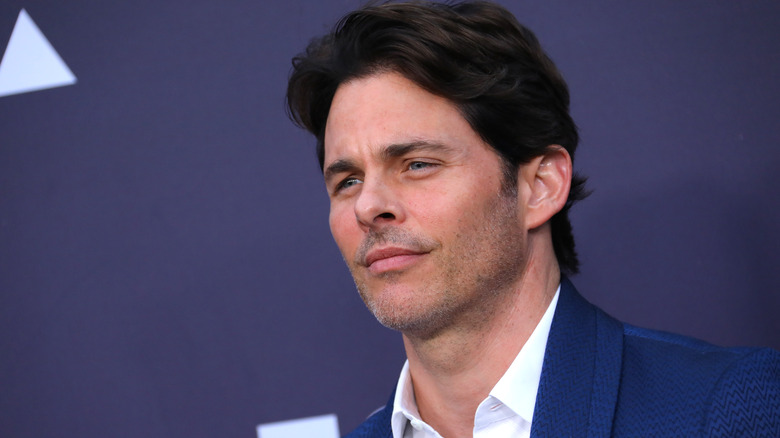 Jc Olivera/Getty Images
On the premiere season of "Saved by the Bell: The New Class," James Marsden starred in one episode as Chad Westerfield, a Bayside student who's on a mission to be named homecoming king. Known as Jimmy Marsden at the time, this was one of his first acting credits.
In 2000, Marsden took on the role of Scott Summers, also known as the mutant Cyclops, in Marvel's "X-Men" movie. He went on to reprise this role in "X2: X-Men United," "X-Men: The Last Stand," and "X-Men: Days of Future Past." Marsden fans also know him as Prince Edward in "Enchanted," wedding journalist Kevin in "27 Dresses," and Steve Wood in Netflix's "Dead to Me."
But before Marsden was graced with the power of optic blasts as Cyclops, he was Chad, a teen determined to win the crown and stand beside classmate Lindsay Warner (Natalia Cigliuti), who's nominated for homecoming queen. Though he attempts to garner enough votes by schmoozing his peers, they see through his act and ultimately give the crown to Tommy De Luca (Jonathan Angel).