Dunkirk Cast Praises Director At U.S. Premiere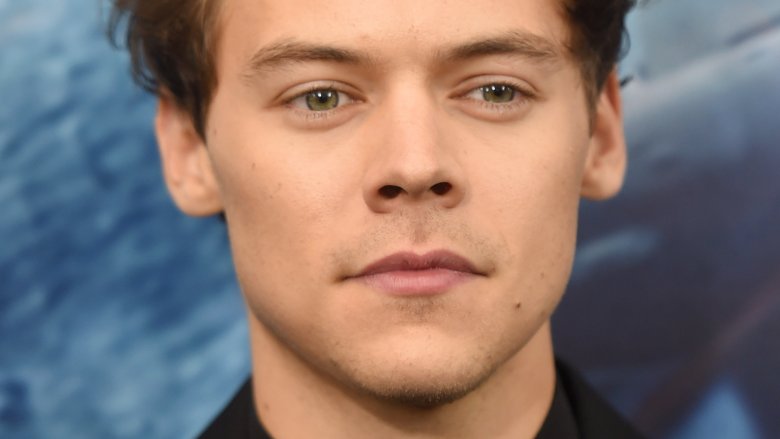 Getty Images
The U.S. premiere of Dunkirk was smooth sailing this week, with the film's cast showering director Christopher Nolan in praise for a job well done. 
As reported by The Hollywood Reporter, cast members Cillian Murphy, Kenneth Branagh, Mark Rylance, Harry Styles, Fionn Whitehead were in attendance at the black-carpet event, where they discussed their favorite war movies like Steven Spielberg's Saving Private Ryan and one of the best movies of 2017 many missed, the Oscar-nominated Land of Mine. Despite how near and dear these films are to the Dunkirk boys, they all agreed that Nolan's Dunkirk is something else entirely. 
Newcomer Whitehead, who plays Tommy in the film, said that Dunkirk "captures the chaos and panic of warfare" like no other film has done before. The film focuses on the 1940 British military evacuation of 400,000 soldiers from the beaches of Dunkirk, France, and tells the story from three unique perspectives. 
Branagh, the Northern Irish actor behind Dunkirk's Commander Bolton, applauded Nolan for his expertise in depicting conflict on screen. "[Dunkirk] places you so absolutely in the situation of conflict—you don't learn the details of characters' backstories or even their surnames, you just see how this group reacts in this situation, make it a nail-biting encounter," said Branagh. "[Nolan] wanted it to be an experiential 'fight or flight' test, and it's unrelenting in its engagement and doesn't let the audience off the hook. You're invited in to experience it as they're experiencing it — as in, with not enough time to think or process things."
Murphy, a longtime collaborator of Nolan's and the "Shivering Soldier" in Dunkirk, lauded the director for creating a captivating film that features very little dialogue. "I think [Nolan is] really pushing his philosophy and approach to filmmaking with this one, and it's been wonderful to see him challenging himself," Murphy stated. "That's what filmmaking should be: pushing yourself to make the most compelling picture.'
Former One Direction member Harry Styles, who plays Alex in the upcoming flick, was also in attendance. According to THR, Styles "skipped a slew of press interviews and bypassed his security guard" to spend a moment speaking to his fans, some of whom had been waiting outside AMC Lincoln Square in New York since the morning prior.
Dunkirk is set to open in theaters on July 21. As we count down the final days until then, check out the other movies we're excited to see this summer.