That '70s Show Alums Reveal An Exciting Production Milestone For Netflix Spin-Off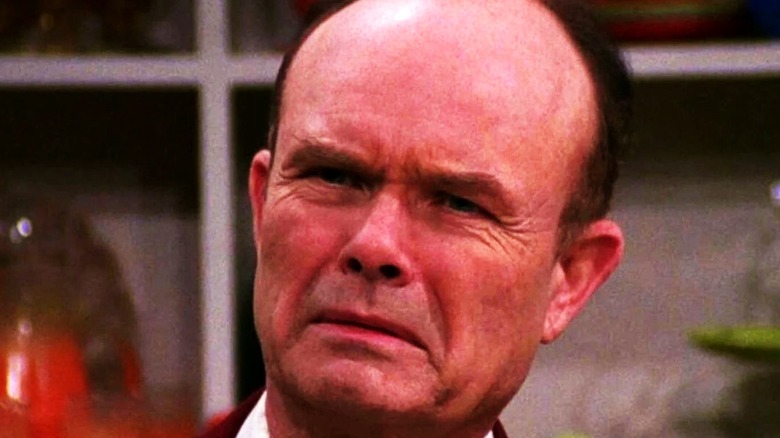 Todd Williamson/Getty Images
"That '70s Show," the comedic teen sitcom about a tight-knit group of teens growing up in the Midwest during that titular decade, had a powerful influence on American culture. The series connected both to older viewers (who remembered the seventies) and younger ones (who didn't), and launched the careers of some of Hollywood's biggest stars today, including Ashton Kutcher, Mila Kunis, Topher Grace, Laura Prepon, and Wilmer Valderrama. 
Fans who are still nostalgic for the show got some great news last fall: the green light was given to a spin-off, with some of the original cast. The new show, titled "That '90s Show," and will revolve around Erick and Donna's daughter, Leia, staying with her grandparents for the summer and the wacky hi-jinks she gets into with some new friends she meets in Point Place, Wisconsin. 
Those grandparents, of course, are Kitty (Deborah Jo Rupp) and Red Forman (Kurtwood Smith), and the two actors just updated fans on the production hitting a major milestone. 
That 90's Show has already completed its first table read for Episode 1: That 90's Plot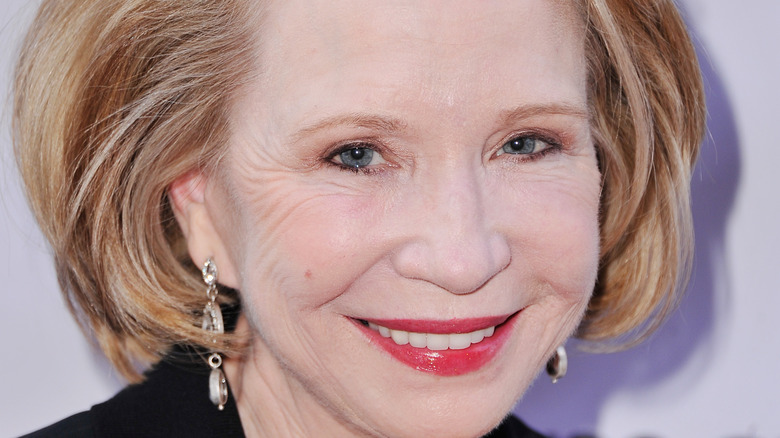 Stephen Lovekin/Getty Images
Thanks to some reveals on social media today, fans of the upcoming spinoff now know that the show has completed its first table read for the pilot episode. Actors Rupp and Smith both tweeted out similar photos with a brief, one-line reaction of how they feel about being back in the saddle. 
Rupp tweeted a picture of her script, nameplate, and chair with the caption "Back again [...] The same but different. SO fun." Smith tweeted out a similar photo a few hours later, adding "Red and Kitty, teenagers, grunge rock...let's gooooo!"
Interestingly, in Smith's photo, you can see that the title of Episode 1 is "That '90s Pilot," a direct nod to the very first episode of the original series. Also — and it's a little hard to see because it's mostly covered by the script — his chair looks like a director's chair, whereas the chair in Rupp's photo looks like a typical office chair. Is this a hint that Smith will be trying to add his first director's credit to his resume? 
Fan chatter on Twitter is very enthusiastic about the upcoming spin-off. Will the show be as successful as the original? It's got a lot of good things going for it, that's for sure. At the very least, it should be marginally better than the failure that was "That '80s Show."