The Fan-Favorite Role Angus T. Jones Regrets Filming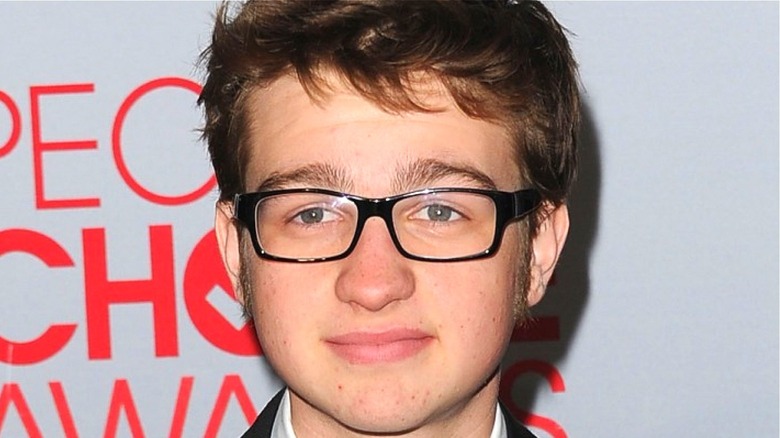 Jason Merritt/Getty
Former child actor Angus T. Jones is someone who is a familiar face to millions. His career started out with a bang, and it seemed as if he appeared in as many roles as his schedule would allow. He was in the 2002 film "The Rookie" along with "George of the Jungle 2" in 2003. His acting skills were on the small screen as well, with him taking on roles in shows like "Hannah Montana."
For his work, Jones has won numerous awards (via IMDb) and has an impressive resume in the acting world. Jones retired from acting in 2016 and has since been living a presumably normal life. While he is years away from his time as a child actor in Hollywood, there are still some parts of his career that he is less than happy with. In fact, there's one role that, even after so much time passed, Jones regrets filming.
Angus T. Jones has expressed regret over Two and a Half Men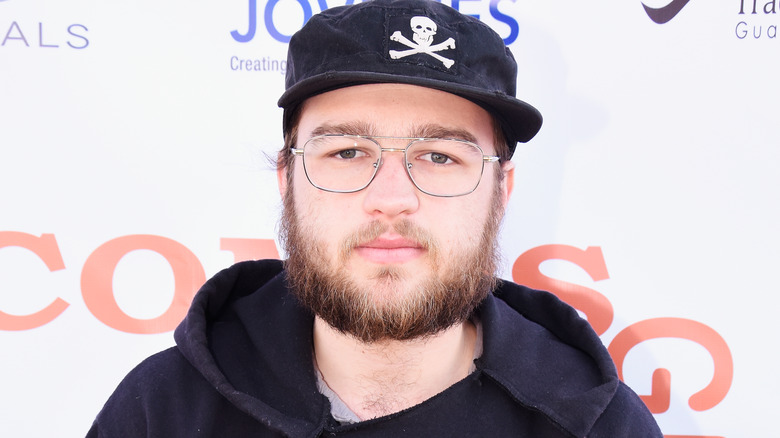 Desiree Stone/Getty Images
His time on the sitcom "Two and a Half Men" is something Angus T. Jones has expressed that he is less than happy about. He even went so far as to call the show "filth" and beg audiences to tune out rather than tune in to the network hit (via Washington Post), seemingly having moral objections to the subject material that conflicted with his religious views.
"Two and a Half Men" is a sitcom that began with a womanizing, jingle-writing bachelor, Charlie (Charlie Sheen) who can't seem to get his brother Alan (Jon Cryer) and nephew (Jones) to stop living with him in Malibu. The show is filled with silly antics, raunchy comedy, and queued laugh tracks that kept it going for years.
Jones first appeared on the series as a child when it debuted in 2003, and with a huge name like Charlie Sheen in the lineup, "Two and a Half Men" was an overnight hit that ran for over a decade with some ups and downs before its end in 2015.
By the time the series ended, Jones was a young adult, and his thoughts on the show differed from when he was a child. The role may have given Jones a boost in the acting world but it isn't one that he seems to hold in very high regard.