Gibbs' Worst Moment In NCIS Season 10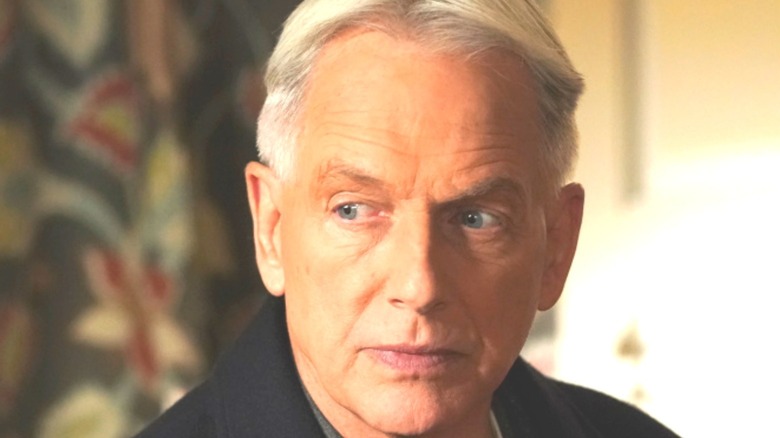 Sonja Flemming/CBS
The military cop drama "NCIS" has gifted viewers with plenty of memorable moments throughout its 19 seasons on CBS, but Season 10 was full of hard-to-forget happenings that impacted the agents of the Naval Criminal Investigative Service. Following the aftermath of a terrorist attack on the NCIS, the beginning of Season 10 saw Special Agent Leroy Jethro Gibbs (Mark Harmon) and his team dealing with the deaths of NCIS agents, FBI agents, and other Navy personnel, even as they discovered team member Dr. Donald "Ducky" Mallard (David McCallum) had suffered a heart attack. Another episode saw Gibbs reunited with his ex-wife while they worked together on a case, and the season ended with Gibbs' arrest for obstructing justice. 
While one could argue his arrest might have been a difficult experience for the hardened agent, it was far from the worst, especially during Season 10. Gibbs' worst moment occurred earlier in the season and set him on a path to being arrested near the end of the season.
The death of Jackie Vance hits Gibbs especially hard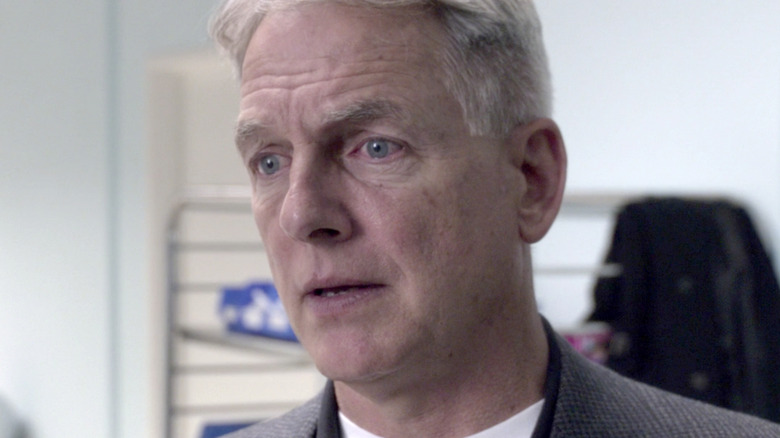 CBS
According to IMDb, the two highest-rated episodes of Season 10 are the two-part "Shabbat Shalom" and "Shiva," during which Agent Ziva David's father, Eli (Michael Nouri), and Jackie Vance (Paula Newsome), the wife of NCIS Director Leon Vance (Rocky Carroll), are gunned down during a dinner party at the Vance's home. Neither survives, and the loss greatly affects not only Ziva (Cote de Pablo) but the entire team as well. 
Equally as devastated by this shocking loss is Special Agent Leroy Jethro Gibbs, who lost his family in a similar manner. In Season 3, his wife, Shannon (Darby Stanchfield), and their 8-year-old daughter Kelly (Mary Mouser) are murdered by a Mexican drug dealer. As Ziva weeps over her father's body, Gibbs leaves and waits outside the emergency room, impatiently awaiting news of Jackie's surgery results. When he learns of Jackie's death at the end of "Shabbat Shalom," his eyes glaze with tears in empathy for his colleague and friend; he isn't the only one. Reddit user u/InspectorJavert620 wrote, "I remember crying when Vance came out and said 'She's dead, Gibbs.'"
Although he seems calm and collected through much of "Shiva," the hardened special agent eventually lets his emotions show again, angrily confronting their first suspect and shoving him against a wall. It turns out Mossad Deputy Director Ilan Bodnar (Oded Fehr) is behind the hit, setting the team on a path of revenge. Gibbs ignores an order from Homeland Security not to go after Bodnar, which results in a charge of obstruction of justice in the Season 10 finale. Even though Gibbs is arrested, his team stands behind him. Director Vance hires an attorney for the agent, and team members Tony, Ziva, and McGee resigned after accepting some of the responsibility.