The Most Heartbreaking Ducky Moment From NCIS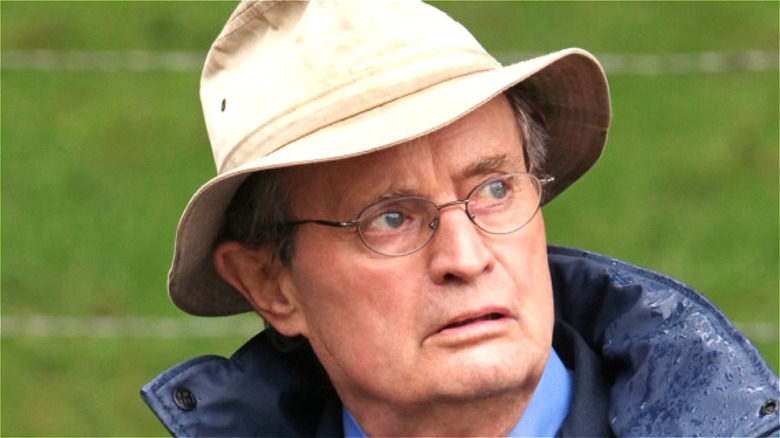 Monty Brinton/CBS
Over the years, "NCIS" has introduced viewers to more than its fair share of memorable characters. Whether you're talking about Special Agent Leroy Jethro Gibbs (Mark Harmon) or Forensic Specialist Abby Sciuto (Pauley Perrette), it's easy to name "NCIS" characters that managed to win over viewers during their time on the show. What's even more impressive, however, is how "NCIS" has succeeded in consistently finding new ways to let each of its recurring players shine on-screen.
That's just as true for Harmon's Gibbs, who left "NCIS" in Season 19, as it is for a character like Dr. Donald "Ducky" Mallard (David McCallum). Indeed, as one of the CBS procedural's biggest recurring characters, Ducky has been given plenty of time in the spotlight. "NCIS" fans, meanwhile, haven't been shy about discussing online the Ducky scenes that they've liked the best, or which ones stuck with them the longest.
With all that in mind, it's worth asking: Which of Ducky's many scene-stealing "NCIS" moments forced fans of the series to start reaching for their nearest box of tissues?
The NCIS Season 9 finale left Ducky fans reeling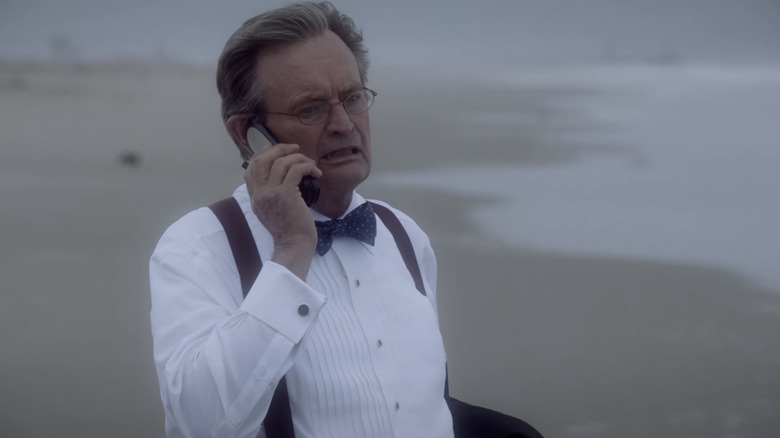 CBS
On Reddit, several "NCIS" fans were quick to cite Ducky's heart attack in the show's Season 9 finale as the character's most heartbreaking moment to date. The episode in question, titled "Till Death Do Us Part," ends with David McCallum's fan-favorite character receiving a call about an attack on the NCIS building. His shocked reaction to the news, combined with a request that he come in and perform autopsies on the attack's victims, results in Ducky experiencing an unexpected and life-threatening heart attack.
To say that the moment left a mark on "NCIS" viewers would be an understatement. In one Reddit thread dedicated to discussing the "NCIS" episodes that made them tear up, u/socal_guy1320 admitted that Ducky's heart attack is one of just three moments from the show that "made me cry." Elsewhere in the thread, u/​​Siobhan945 agreed with their fellow Redditor and named the Season 9 scene as one that similarly tugged on their heartstrings.
While his heart attack in the Season 9 finale made the wait for new "NCIS" episodes particularly difficult for fans, their patience was rewarded when it was revealed in the show's Season 10 premiere that Ducky had survived his unexpected health scare. Despite his eventual recovery though, it's not hard to see why fans were so heartbroken over Ducky's heart attack when it happened. After all, the character has been on "NCIS" since the very beginning, and he remains just as beloved as he was when he was first introduced.