Sherlock Co-Creator Says Season 5 Is More Than Two Years Away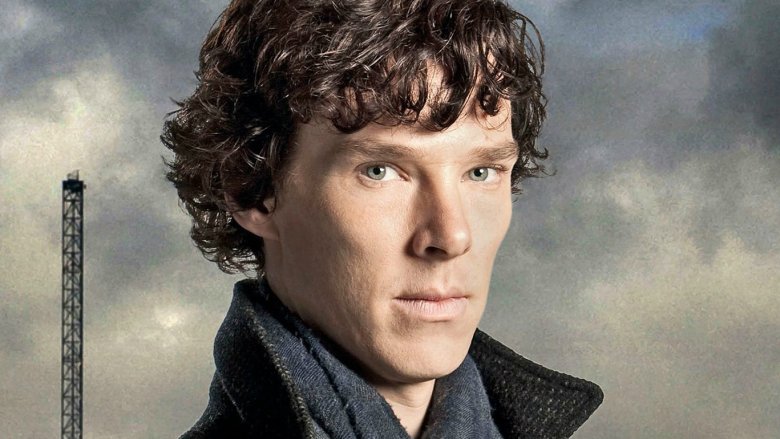 It doesn't take a master detective to figure out why the next season of Sherlock won't arrive anytime soon.
Co-creator Mark Gatiss recently told RadioTimes that season 5 of the BBC series is "even longer" than two years away. That's largely because it's become difficult to align the schedules of stars Benedict Cumberbatch and Martin Freeman, both of whom have taken on roles in the Marvel Cinematic Universe. 
"Everyone's really very up for it," Gatiss said. "It's just so hard to get Benedict and Martin's diaries to align."
Still, Gatiss is confident that a reunion will happen at some point. "I think in a few years time, [if] we came back and said, 'Shall we do another one?' I think everyone would be very happy to," he said. "So never say never."
Based on the classic detective stories of Sir Arthur Conan Doyle, Sherlock premiered in 2010, three years before Cumberbatch appeared as Khan in Star Trek Into Darkness. Three years after that, he debuted in the MCU as Doctor Strange, and he's a part of the ensemble cast of the upcoming Avengers: Infinity War.
Meanwhile, Freeman, who plays John Watson on Sherlock, went on to star in The Hobbit trilogy and debuted as Everett K. Ross in Captain America: Civil War. He reprises the character for a much larger part in Black Panther.
All told, there have only been 13 episodes of Sherlock produced, and season 4 premiered early this year. But it sounds like fans will have to make due with what they have for the foreseeable future. 
While we hold out hope for season 5, check out the upcoming new series from the writers and producers of Sherlock.