Avengers: Infinity War Directors Would 'Love' To Make A Star Wars Movie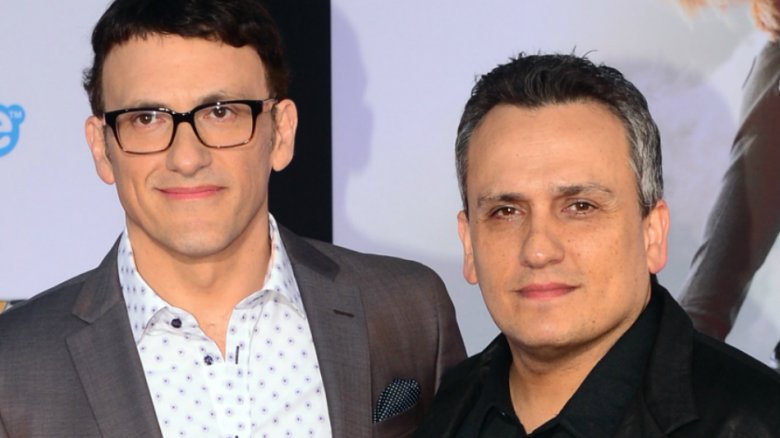 Getty Images
Could the Russo brothers move from the Marvel Cinematic Universe to a galaxy far, far away? If they had their wish, they would.
Joe and Anthony Russo, who directed Captain America: Civil War and are helming the upcoming Avengers: Infinity War, recently told Variety that they have a lot of interest in making a Star Wars movie for Lucasfilm.
"I sat in a theater when I was 11 years old and watched The Empire Strikes Back from 10 in the morning until 10 at night the day it came out," said Joe Russo. "To say we're obsessed with Star Wars is an understatement. We'd absolutely love to do a Star Wars film."
Of course, it's not like the Russo brothers brought up the subject. They were just responding to a question about the possibility. But it's definitely intriguing to think about what they could bring to the iconic sci-fi franchise. Before they broke into the movie business, they found success on TV as directors for Arrested Development and NBC's Community.
If they were to jump aboard Star Wars at some point, the best bet right now would be for another anthology flick like Rogue One since the Skywalker saga is spoken for. Rian Johnson (Looper, The Brothers Bloom) directed The Last Jedi and Colin Trevorrow (Jurassic World) will helm Episode IX.
Either way, the Russo brothers have their hands full for the foreseeable future with the massive Infinity War and Avengers 4, which will be released in 2018 and 2019. Scarlett Johansson said that one Infinity War scene alone features more than 30 Marvel characters.