Kiersey Clemons Of The Flash To Star In Drama Hearts Beat Loud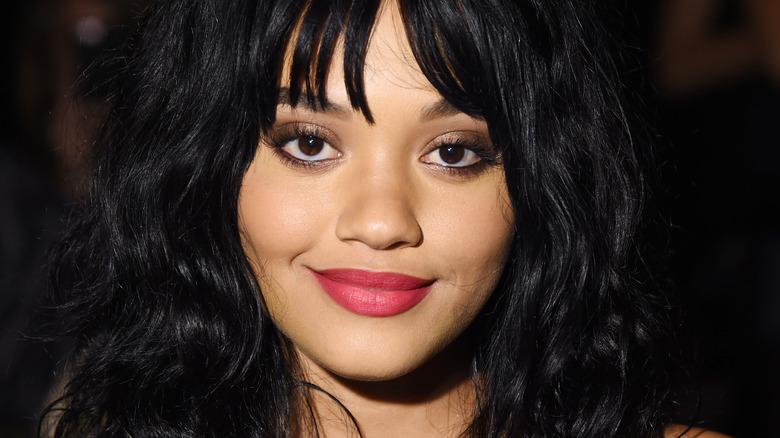 Getty Images
While the folks at DC take their take putting everything together for The Flash, one of the stars will keep busy with another project.
Variety reports that Kiersey Clemons, who plays Iris West in the upcoming standalone DC flick starring Ezra Miller, has signed on for the indie drama Hearts Beat Loud. 
Brett Haley (The Hero) will direct the movie, which follows a Brooklyn record store owner who is forced to accept change when he has to let go of both his shop and his daughter (Clemons) during her last summer before college.
Production on The Flash has been pushed while the studio continues to look for a director to replace Rick Famuyiwa, who stepped away from the movie a few months back. Last we heard, Matthew Vaughn (Kick-Ass) and Robert Zemeckis (Back to the Future) were linked as possibilities. 
However, we'll first be introduced to Clemons as West with a cameo in Justice League, and the actress also has a part in the upcoming reboot of Flatliners. Watch the first trailer.
Meanwhile, take a look at everything we know so far about Justice League.