What Criminal Minds Fans Can't Stand About Kate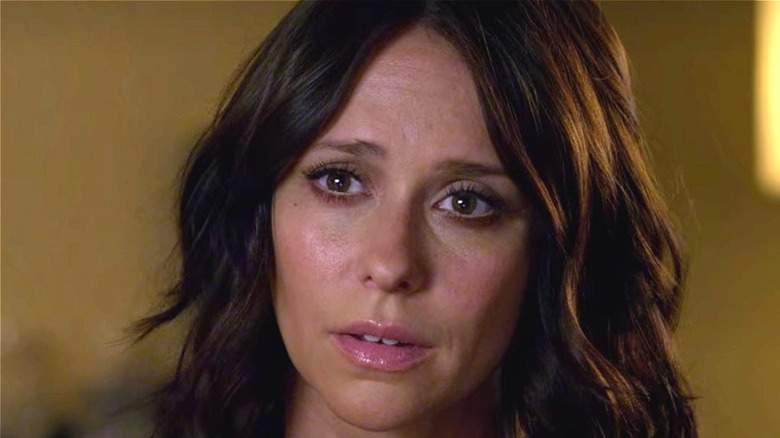 CBS/Netflix
"Criminal Minds" had a diverse and exceptionally colorful cast over its long tenure of 15 fantastic seasons. Starring such actors as Joe Mantegna, Paget Brewster, Kirsten Vangsness, A.J. Cook, and Matthew Gray Gubler, "Criminal Minds" hosted an array of intriguing characters, with many personality types and different skill sets. The fan-favorite Spencer Reid (Gubler), for example, is a cardigan-wearing polymath with a bit of a soft side. Penelope Garcia (Vangness) is a nerdy and flirty tech specialist, while David Rossi (Mantegna) is a Vietnam veteran that is haunted by a 20-year-old cold case.
One of the more divisive characters in the series was Kate Callahan (Jennifer Love Hewitt), who appeared on "Criminal Minds" during Season 10. A seasoned FBI veteran and patriotic undercover agent, Kate lost her sister and brother-in-law during the September 11 attacks, which resulted in her raising her niece as if she were her own. Before joining the crew of the Behavioral Analysis Unit, her career saw her apprehending dangerous sexual predators. However, what aspect of the character irks fans of the show the most?
Fans are not keen on Kate Callahan's condescension and nosiness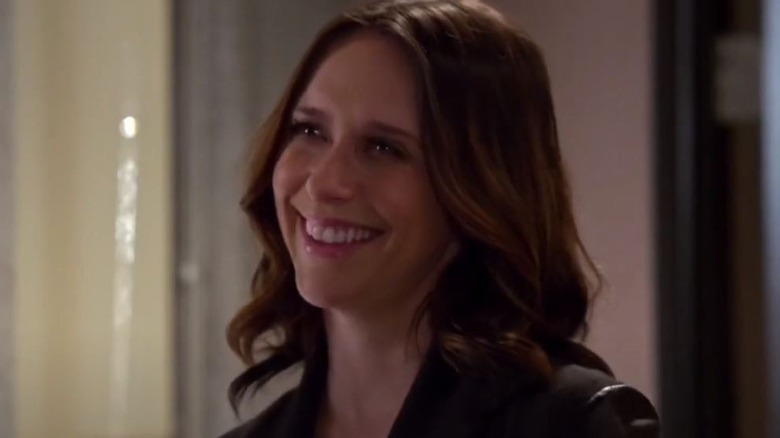 CBS/Netflix
Recently, a new conversation about Kate Callahan coalesced on everybody's favorite forum, Reddit, where user Imaginary-Summer9168 kicked off everything by bringing up how nosy the character is, and said, "In S10E8, when Morgan knows more than anyone else about being sexually abused as a child, she asks him 'Why do you know that?' She does the same thing with JJ about being tortured with electricity two episodes later. First of all, it's none of her damn business, but second, how can she call herself a profiler and not be able to put the very obvious two and two together?"
This caused an immediate deluge of comments about Kate, with Reddit user Alert_Brush_4168 agreeing and saying how the character is literally trained how to respond to victims, and she should know better than to "overstep boundaries." Reddit user LordCoke-16 added that they see this as a problem with the later seasons in general, where characters very often tend to be too cozy or aggressive about boundaries, particularly in regard to Kate's aforementioned nosiness. 
Reddit user forcastleton replied that Kate was their least favorite character, and argued that outside of her adoptive daughter, she lacked any sort of real substance. Reddit users fernandabrigoni and Scooby-Doo_69 both used the word "condescending" to describe the character. When reading these fan comments, it starts to become clear why Kate didn't stay part of the "Criminal Minds" cast for very long.
If you or anyone you know has been a victim of sexual assault, help is available. Visit the Rape, Abuse & Incest National Network website or contact RAINN's National Helpline at 1-800-656-HOPE (4673).