Is There A New Blacklist Episode On Tonight? (February 4, 2022)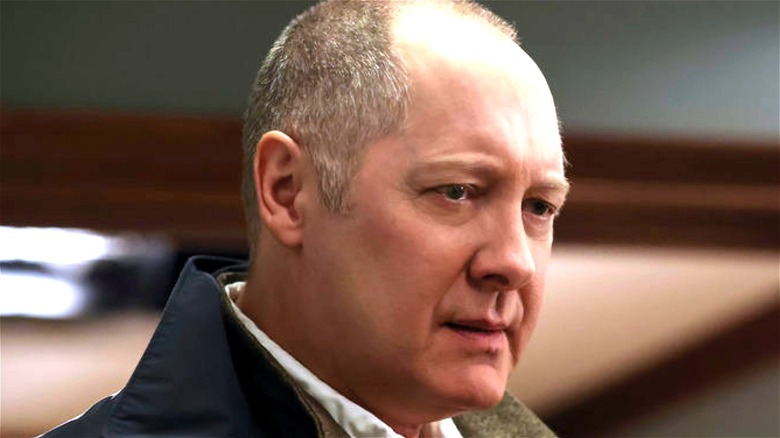 Will Hart/NBC
Last season, hit NBC drama "The Blacklist" lost leading lady Elizabeth Keen (Megan Boone), as well as longtime showrunner Jon Bokenkamp (via The Hollywood Reporter). Yet the series has found a way to continue the adventures of Raymond "Red" Reddington (James Spader) nine seasons in, albeit with Red aiding longtime friend and newly minted FBI agent Dembe Zuma (Hisham Tawfiq) and the rest of the task force. 
Showrunner John Eisendrath told Entertainment Weekly in October 2021 that "Red and the task force might find themselves in new surroundings, but rest assured: the Blacklisters are just as nasty as ever." The time jump and the loss of Elizabeth have changed things, but powerful wanted criminals are still out there.
After the January 20 episode "Boukman Baptiste" fleshed out what happened between Dembe and Red in the period after Liz's death and brought the pair back together, fans must be eager to know if "The Blacklist" will be finally returning tonight after a long wait. Here's when the next new episode of the show is set to debut.
There is no new episode of The Blacklist on Friday, February 4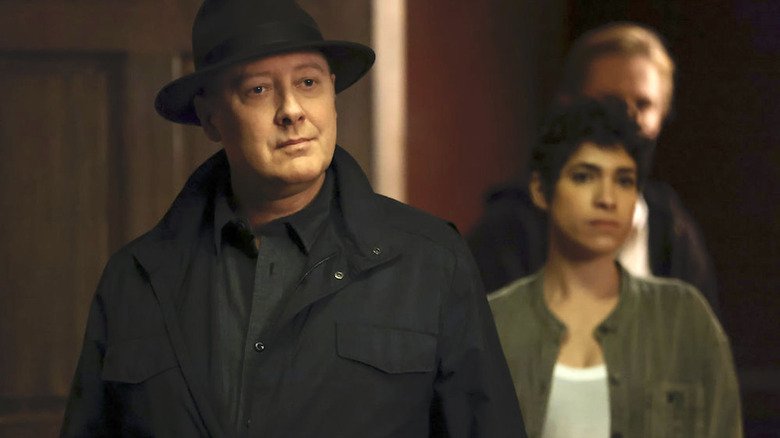 Will Hart/NBC
Devoted fans will be disappointed because, sadly, there won't be a new episode of "The Blacklist" debuting on Friday, February 4. According to the NBC schedule for the first week of February, it looks like the 2022 Winter Olympics will be airing from 8 p.m until 11 p.m. ET. As a result, the 10 p.m. slot usually reserved for a new episode of "The Blacklist" is now occupied by this special sporting event.
The last episode set up the mystery of how Vandyke (Lukas Hassel) knew Elizabeth's (Megan Boone) location, as well as Red (James Spader) and Dembe (Hisham Tawfiq) teaming up to discover the truth behind her death. Alas, that can't be resolved just yet because of the Winter Olympics coverage. Like other NBC original series, "The Blacklist" will be on hiatus for the next few weeks in lieu of snowboarding, skiing, skating, and other Olympics-related events.
Luckily, we know when the next new episode will arrive on television screens everywhere. "The Blacklist" will be back on February 25, making a return to the Friday night timeslot after the ninth season returned for its seasonal break in January, with new episodes airing on Thursday nights (via Fansided's Precinct TV). For further confirmation, "The Blacklist" IMDb profile confirms the Spader-led series returns at the end of February, too. If you're missing Red's sense of humor and wild plot twists the show provided every week, at least know that "The Blacklist" will be returning very soon.