It Director To Helm Robotech Movie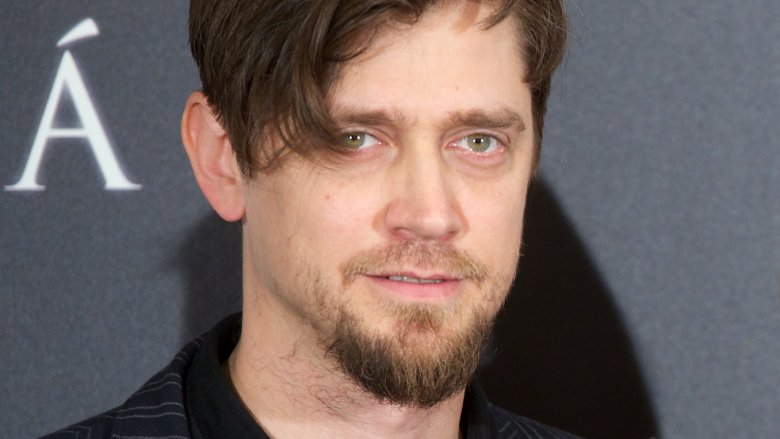 Getty Images
It's Andy Muschietti is set to replace James Wan as the director of Sony's upcoming Robotech film, according to The Hollywood Reporter. The adaptation of the popular Japanese anime will take place on a future Earth now populated by giant robots made from the technology of an alien spacecraft that crashed on an island in the South Pacific. The robots are humanity's only hope against a wave of alien invaders.
Hollywood has been pursuing a big screen adaptation of the anime since 2015, when Sony picked up the rights. Wan was first approached for the film, but eventually had to depart when he signed on to direct Aquaman for DC and Warner Bros. Muschietti will now direct and executive produce alongside his sister Barbara (Mama) and Gianni Nunnari (Shutter Island) and Mark Canton (300: Rise of an Empire). 
THR reports that, while the Robotech movie has no writer attached, it is a high priority for the studio and is expected to move forward quickly. The two Muschiettis are said to be looking for someone to pen the script now. Muschietti has few projects lined up after It, although he is already an in-demand name, recently replacing Doctor Strange director Scott Derrickson as the helmer for Hulu's upcoming Locke and Key pilot. 
While we wait to learn more about Muschietti's vision for Robotech, see some other animes you didn't know were getting live-action adaptations.