It Director Replaces Doctor Strange Director On Locke And Key Series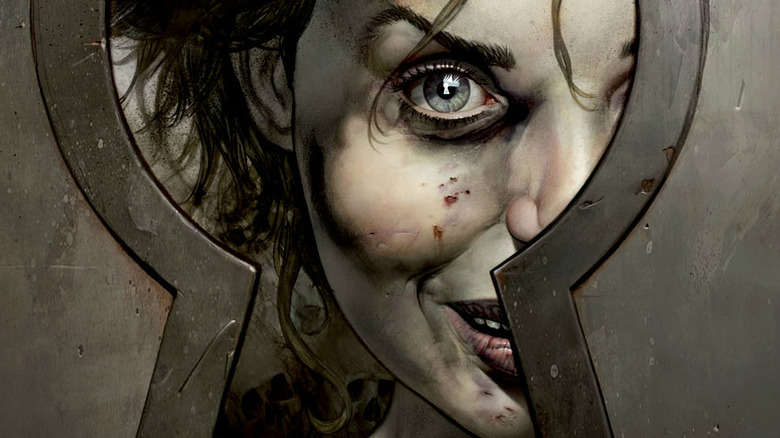 IDW Publishing
There's been a big change behind the scenes of Hulu's adaptation of the comic book Locke & Key.
According to The Hollywood Reporter, Andy Muschietti, who directed Stephen King's It, will take over for the previously announced Scott Derrickson (Doctor Strange, Sinister). Derrickson had a scheduling conflict with the production of the pilot for TNT's adaptation of Snowpiercer.
Muschietti will also be an executive producer on the Hulu series, joining his sister and producer Barbara Muschietti.
Locke & Key is based on the IDW Comics horror-fantasy series that follows three siblings who, after the gruesome murder of their dad, move to their ancestral home in Maine. They find that the house has magical keys that give them a wide array of powers, but they soon learn that there's a demon who also wants the keys and will do anything to get them.
Joe Hill, the creator of the comic, will write the script for the hourlong pilot episode. Carlton Cuse (Lost, The Strain) will executive produce and serve as showrunner.
Hulu ordered the pilot six years after 20th Century Fox worked with Steven Spielberg and Alex Kurtzman (Transformers, Star Trek) to develop a pilot in 2010. Mark Pellegrino, Miranda Otto, and Nick Stahl were attached. There's no word about the cast of Hulu's new version.
Until we hear more details, check out a few comic book movies that almost happened.