Kristen Bell Weighs In On A Potential The Woman In The House Across The Street Season 2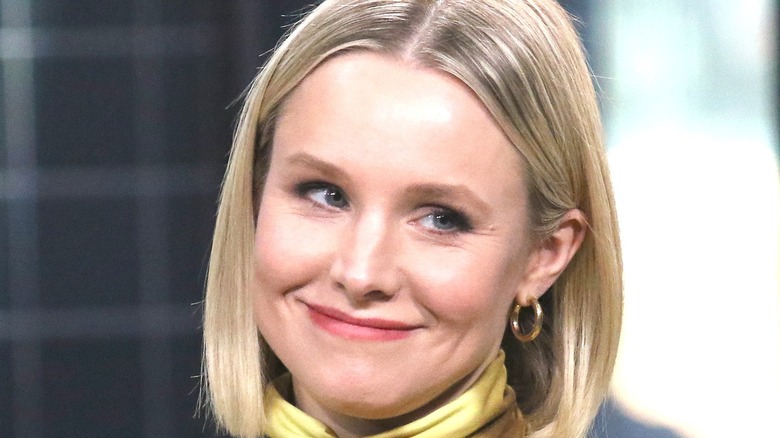 Jim Spellman/Getty
"The Woman in the House across the Street from the Girl in the Window" may sound like the comically long title of an emo song from the early 2000s, but it belongs to a satirical Netflix series. The show is a parody of the mystery and psychological thriller genres and can only be described as a Lifetime Original Movie on steroids.
Kristen Bell stars as the titular woman in the house, Anna Whitaker, a recently-divorced artist mourning the tragic death of her daughter. Her character represents the most cliché trappings of the genre: She washes down pills for her fear of rain with red wine, snuggles up with a book by the window, and shatters countless casserole dishes after being hit with a wave of emotions. As she embarks on her investigation into the murder she might've witnessed, the show leans into every thriller stereotype with a knowing wink.
While the series has received mixed reviews, Bell's "delightfully deadpan" performance has received praise, and it's clear that people want to see more from her in this role (via Rotten Tomatoes). Although Whitaker solves the murder and gives up red wine for vodka by the end of Season 1, there's a major cliffhanger that suggests another season could be coming.
Here's what Kristen Bell had to say about returning for a potential Season 2.
Kristen Bell has ideas for Season 2 of The Woman in the House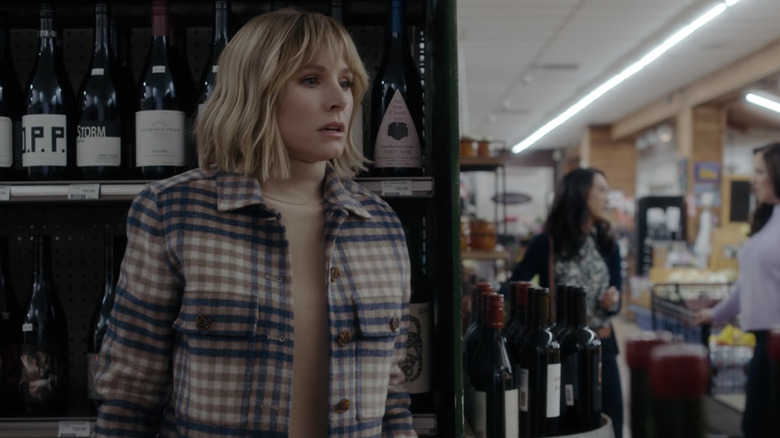 Netflix
After Netflix viewers binged the eight-episode first season of "The Woman in the House across the Street from the Girl in the Window," many were wondering whether or not the melodramatic antics would spill over into a second season. Kristen Bell spoke about the future of the series in an interview with Screen Rant.
She told the outlet that, while there is no official confirmation that it will be returning, she "would definitely be involved." Additionally, she revealed some of her ideas about what Season 2 could entail.
"I think there's such an easy way to either have murders follow my character around or... we all come back but we're different characters," said Bell (via Screen Rant). An anthology approach would be both fun and lend itself well to exploring other facets of the genres the show is parodying.
"The Woman in the House Across the Street from the Girl in the Window" showrunner Rachel Ramras also told Screen Rant that, although this was "intended as a limited series," they already have ideas about which direction to go in. Fans will just have to wait and see what's next for the Netflix series.