The NCIS Character You Forgot The Office's Melora Hardin Played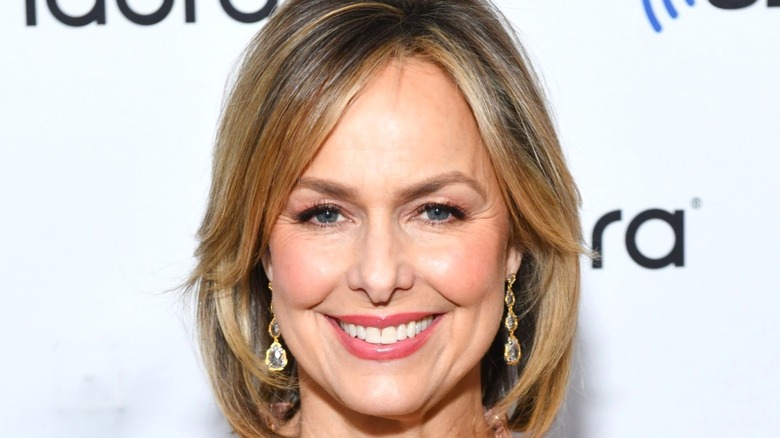 Noam Galai/Getty
Melora Hardin has had a long and fascinating screen career. Over the past several decades, the actor has turned in notable performances in TV shows like "Cover Me: Based on the True Life of an FBI Family," "Monk," "Transparent," "A Million Little Things," and "The Bold Type" (via IMDb). She's also given memorable performances in films like "17 Again," "27 Dresses," "Hannah Montana: The Movie," and "The Hot Chick." However, Hardin is likely best known for her unforgettable turn as Jan Levinson in the U.S. version of "The Office."
Hardin's chemistry with Steve Carell frequently resulted in the creation of some truly hilarious scenes between their characters, and while Hardin's Jan never became a part of the show's central ensemble, she undoubtedly ranks as one of the NBC sitcom's best recurring characters. Of course, her turn in "The Office" isn't the only time Hardin has been called in to play a noteworthy guest or supporting character in a TV show.
In fact, Hardin has done just that in shows like "The Blacklist" and "Scandal," as well as "CSI: Miami," "Gilmore Girls," and "Boston Legal." What fans of the actor may not remember, however, is that she even played one of the first villains in the long-running CBS procedural, "NCIS."
Melora Hardin played a corrupt former Navy officer on NCIS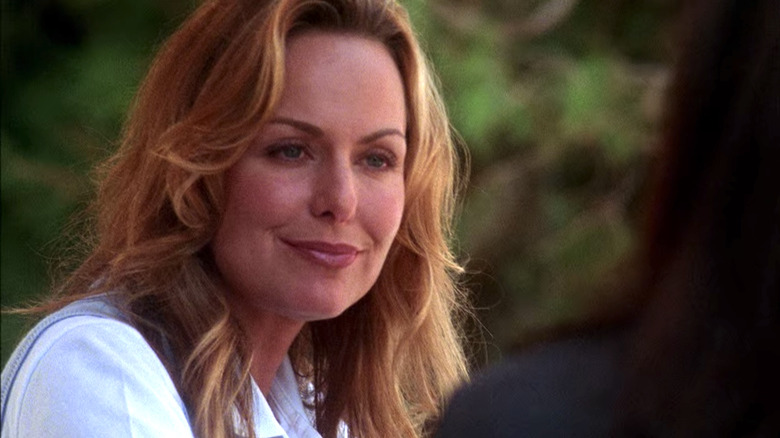 CBS
Melora Hardin made her one and only appearance on "NCIS" in the fifth episode of the show's first season. The episode, titled "The Curse," follows the show's central NCIS team as they reopen the case of a disgraced Navy lieutenant after his mummified body is found in a cargo pod. Prior to the discovery of his body, the deceased lieutenant was believed to have run off with millions of dollars he stole from the Navy. However, the resurfacing of his remains leads to the NCIS team taking another look at some of his former shipmates.
Hardin stars in the episode as Erin Toner, a former Petty Officer who worked on the same ship as the dead lieutenant. When the episode catches up with her, Erin is living a nice and comfortable life, but her demeanor and lifestyle lead some members of the NCIS team to suspect that she may have had something to do with not only her former shipmate's death but also the theft everyone had previously thought he'd committed.
Eventually, it is revealed that both Erin and one of her fellow Petty Officers at the time were involved in the murder of her shipmate, as well as the robbery he was blamed for. The episode's final minutes see the NCIS team confront Erin for her crimes in a sequence that allows Hardin to truly shine even when the walls are closing in on her memorable "NCIS" villain.