Gold Rush's Parker Schnabel Opens Up About His Late Grandpa John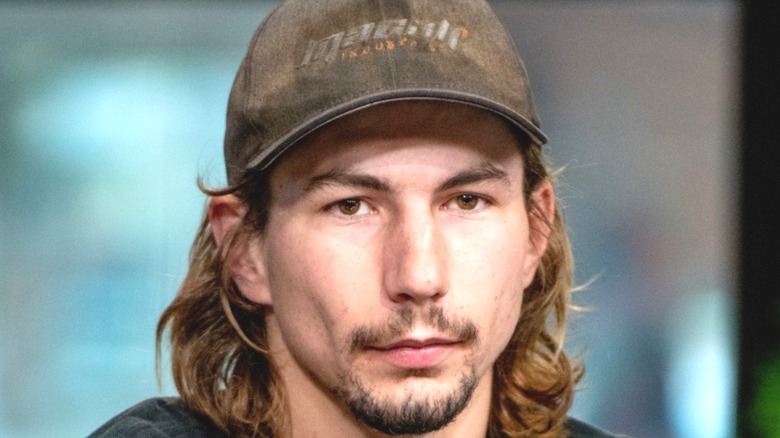 Roy Rochlin/Getty
Parker Schnabel is one of the more popular gold miners on the hit television show "Gold Rush." Following the exploits of several different teams, "Gold Rush" was created by the Discovery Channel, and the series has been so successful that it has spawned an entire franchise with various spin-off shows, including "Gold Rush: The Jungle," "Gold Rush: White Water," "Gold Rush: South America," and Schnabel's own series, "Gold Rush: Parker's Trail."
Schnabel comes from a long line of miners, and acted as an advisor during the first season of "Gold Rush." During Season 2, Parker's grandfather John Schnabel gifted him ownership of his mine, Big Nugget. John had a huge influence on Parker's life, so much so that Parker used his own college fund to get started in the family business. Unfortunately, John passed in 2016, but just recently, Parker spoke about his late grandfather and if there is anything he regrets about their interactions.
Parker has no regrets regarding his late grandfather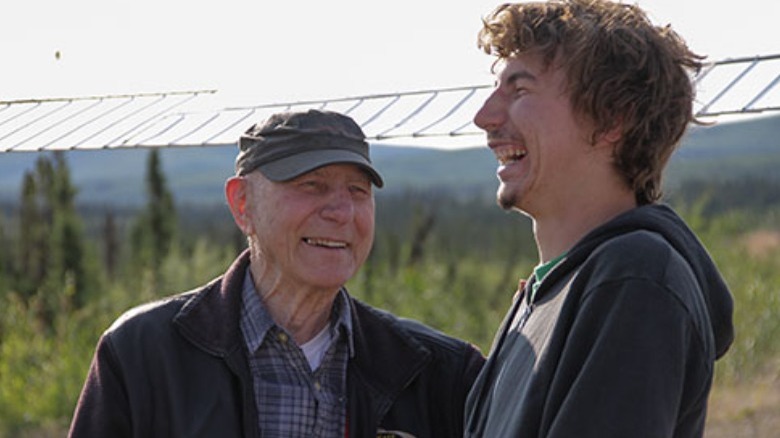 Discovery Channel
During a Facebook Q&A, Parker Schnabel answered a ton of questions from fans, but when asked about his grandfather and if there was anything left unsaid, the popular gold miner responded, "I had a really good relationship with my grandpa, and we talked about all sorts of things. And I don't really have what I would consider any unresolved issues or 'I wish I would've known this, I wish I would've known that.' I really feel like I got the most out of the relationship I had with him, and I would think that he would say the same if he were still alive." Parker then elaborated about how often they would often talk about life, loss, work, and love.
He continued talking about his late grandfather, speculating on what he might say if he were given another chance: "It would probably be more about the actual day-to-day life when he was in his 20s in the '40s and '50s. I would've just been more curious about what normal days were like on a sawmill in 1940 or 1941 when he was 21 or 22." He added that they had had conversations like that before but lamented the fact that many of them have started to fade. Judging by these comments, it seems that Parker still greatly misses the patriarch of the Schnabel family but that their interactions were full and robust and he isn't burdened by any sort of regret or unfinished business.