Fast And Furious 10 May Tap This DCEU Star To Play The Franchise's Next Villain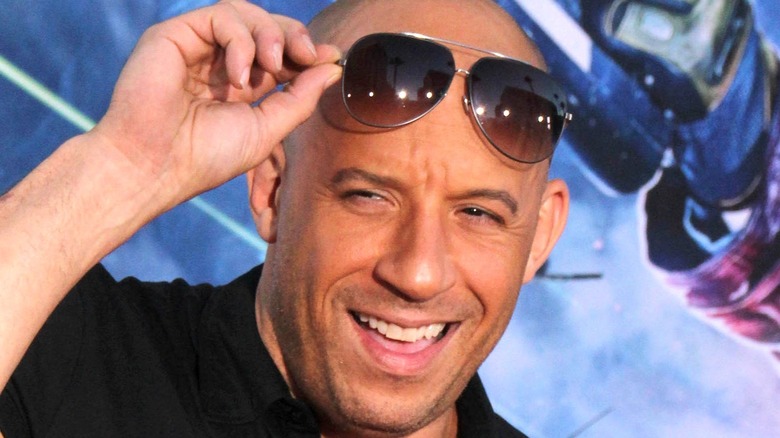 Kathy Hutchins/Shutterstock
The as-yet-untitled 10th installment of the "Fast & Furious" feature film franchise is currently scheduled to hit theaters in May of next year. Series star Vin Diesel's quest to secure Dwayne Johnson's participation in the film has been well documented, but it appears that Johnson is no longer interested in lending his star power to the popular long-running series, which means the search is on for someone of equal or greater fame and charisma to fill the gap.
A recent report suggests that a certain big hitter from the DC Extended Universe (among other films) is in "final negotiations" to join the already star-studded "Fast & Furious" universe. And even though the plot of the next "Fast & Furious" movie is being kept under wraps, there is also speculation that this star could be the film's villain (villainy, of course, being a somewhat mutable condition in the "Fast & Furious" movies).
Jason Momoa might be the next Fast & Furious bad guy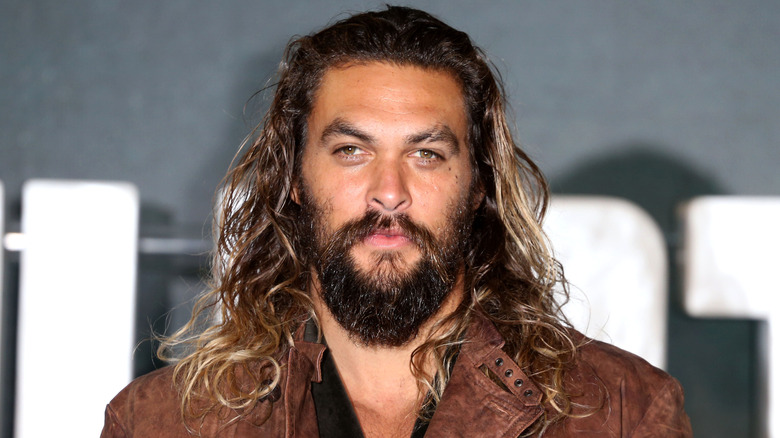 Cubankite/Shutterstock
The Hollywood Reporter has the scoop that none other than Aquaman himself is in talks to join "Fast & Furious 10" in some capacity, possibly as the film's antagonist. The addition of Jason Momoa to the franchise would be a good way to continue its method of adding more and more big stars to its ensemble cast with each installment while also allowing Momoa to add to his action-adventure repertoire.
He would seem to be a good fit for a "Fast & Furious" movie, but no one from Univeral, the studio behind the series, has confirmed the story yet. However, in addition to Diesel, series stars Michelle Rodriguez, Tyrese Gibson, Ludacris, and Sung Kang are all slated to come back for the 10th installment, as is later series addition Charlize Theron.
As for Momoa, he's got "Aquaman and the Lost Kingdom" coming out late this year (December, to be precise), as well as a Netflix adaptation of the classic Winsor McCay comic strip "Little Nemo in Slumberland" on the way. Hopefully for fans of "Fast & Furious," he'll be able to make time to make trouble for the heroes of that franchise as well.