Robyn Hood - What We Know So Far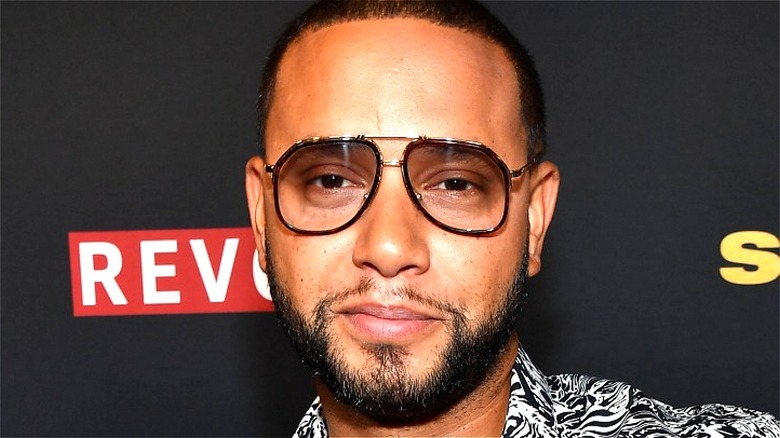 Paras Griffin/Getty
Robin Hood remains one of the most enduring fictional characters for a reason. His story remains relevant regardless of the time period it's being adapted as there will undoubtedly always be a wealthy ruling class that takes advantage of its position to mistreat the lower classes of society. It's for this reason the character's received numerous different cinematic adaptations over the years, from the animated "Robin Hood" to the comedic "Robin Hood: Men in Tights." As such, it perhaps should come as no surprise that the character will receive yet another update, and no, we're not talking about a sequel to the 2018 "Robin Hood" starring Taron Egerton.
According to The Hollywood Reporter, Julien Christian Lutz, a.k.a. Director X, best known for directing music videos for some of the biggest stars in the world, most notably "Hotline Bling" by Drake, will spearhead a new project for Global Television and Boat Rocker Studios. The project is titled "Robyn Hood" and will offer a fresh take on the character for the modern age.
Robyn Hood offers a spin on the classic character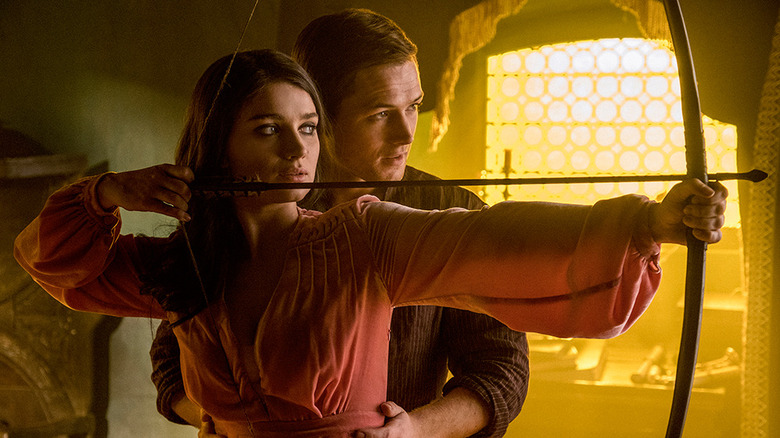 Lionsgate
"Robyn Hood" is currently in its early stages, but THR reports it will film in Canada shortly. Currently, no one's attached to the project, but the first season will consist of eight episodes. 
The series will center on a young woman by the name of Robyn Loxley. She fronts a masked hip-hop band called The Hood, and her aim soon falls upon Sherwood Towers, a collection of high-rises affecting the predominantly working-class area of New Nottingham. Over the course of the series, she learns to fight for the disaffected by taking money away from the elites and giving it to the poor. 
Director X spoke in a press release about what attracted him to the project, stating, "This is the perfect time to modernize Robin Hood. We are currently living in the gilded age 2.0, where billionaires have way too much and the poor have far too little. We need someone to fight for justice! In the city of New Nottingham at the corner of Sherwood and Forest lives Robyn Hood and her friends. They have a plan ... to rob from the rich and give to the poor."
Expect more details on this project to emerge in the coming months.