Dunkirk Has 'One Of The Greatest Casts' In History, Says Christopher Nolan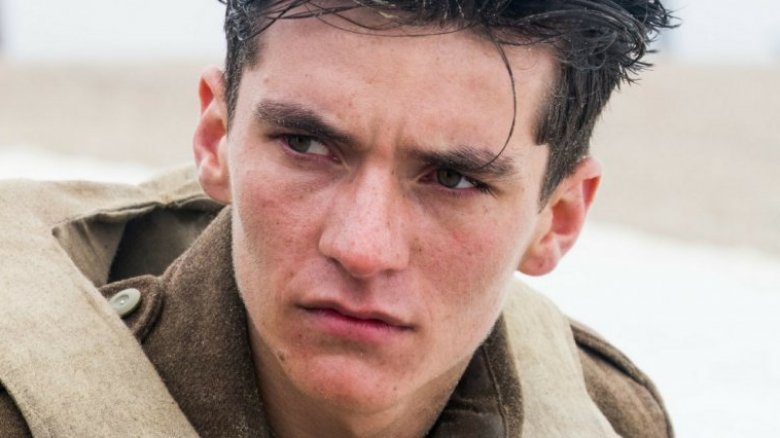 It's official: mark us down as "seriously stoked to see Dunkirk."
We're nearing the release of Christopher Nolan's World War II epic Dunkirk, and as the days dwindle down, anticipation for the intense pic builds. Perhaps the bit of news that will have everyone even more eager to catch the film in theaters is a statement director Christopher Nolan gave during a red-carpet event for Dunkirk in London's Leicester Square on Thursday. 
Thinking of Dunkirk stars Cillian Murphy, Tom Hardy, Kenneth Branagh, Mark Rylance, and, of course, Harry Styles, Nolan made an impressive remark. "I passionately believe that this is one of the greatest casts put together for any movie," he said (via The Hollywood Reporter).
This isn't the first time Nolan has given his cast high praise. He recently said of Style's performance, "I think what Harry does is extremely subtle because it's very real. It's not cartoonish. It's not obvious. He really taps into the reality of the situation. It's a subtle performance. It almost risks being missed because what it's actually doing. I think it's a great character for him, and I think he did an incredible job."
Based on Nolan's comments and critics' overwhelmingly positive early reactions to the film, it looks like Dunkirk will be a major box office success. 
Dunkirk is set for release on July 21. In the meantime, check out the other movies that will blow us all away this summer.