Stephen King's It Images, Concept Art Reveal Pennywise Lair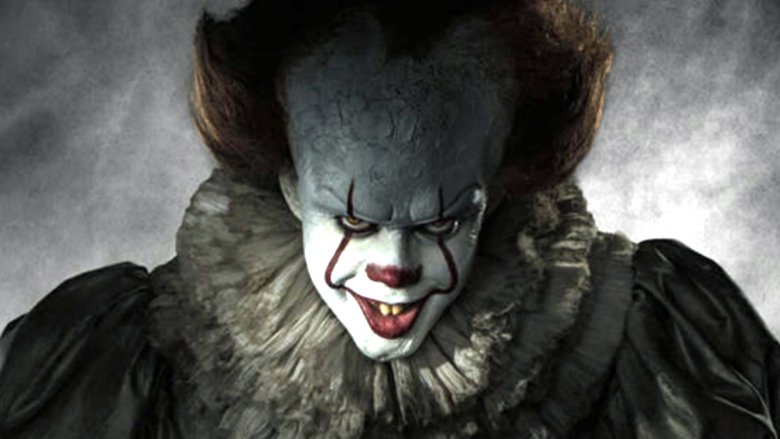 Warner Bros.
There are a lot of corners of Stephen King's universe where you wouldn't want to end up, and the home of Pennywise might be at the top of that list.
Entertainment Weekly has a batch of new photos and concept art (below) that give us a glimpse at the sewer lair of the evil clown (Bill Skarsgard) along with the members of the Losers' Club including Richie Tozier (Finn Wolfhard of Stranger Things).
There's also an interesting new detail: while King's novel begins with the gruesome death of George Denbrough after being lured into the sewer, the movie won't show George die. Instead, he goes missing. That changes a lot of things, especially for George's older brother Bill (Jaeden Lieberher), who leads the Losers' Club on the mission to find him. Instead of looking for revenge, he could be searching for his missing brother.
It will arrive in theaters on Sept. 8. It's definitely one of the horror movies you don't want to miss this year.