The NCIS Character You Likely Forgot Shameless' Cameron Monaghan Played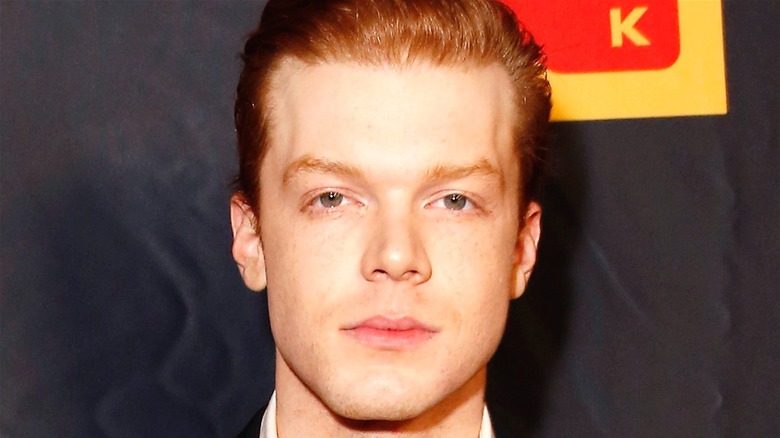 Rachel Murray/Getty
Throughout the history of "NCIS," plenty of the potential suspects who either walked away scot-free or were thrown behind bars have been played by actors who went on to become familiar faces to TV and movie viewers. One of the many people in that long line-up is Cameron Monaghan, best known these days for playing the villainous Valeska twins on "Gotham" and Ian Gallagher on "Shameless." For fans of "Shameless," about a rough-and-tumble family trying to figure out life on Chicago's south side, it may be hard to separate Monaghan from his role as one of the middle Gallagher children. However, the same year that the actor made his debut on the pilot of the Showtime series, Monaghan also guest-starred on "NCIS."
Monaghan made an appearance on the 18th episode of "NCIS" Season 8. Even in those early days, he was playing a shifty character, and he even made it to the top of Gibbs' (Mark Harmon) suspect list.
Monaghan was a suspected father-killing son on NCIS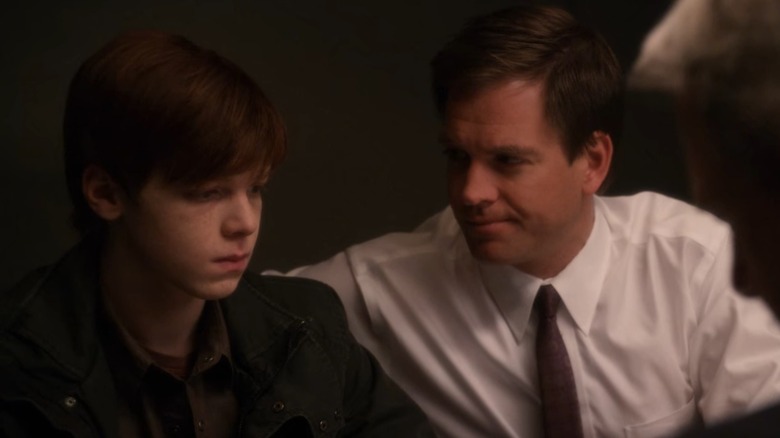 CBS
In the 8th season of "NCIS," Cameron Monaghan played teenager Nick Peyton, who was considered the potential murderer of a retired Marine colonel in the episode titled "Out of the Frying Pan." Pegged as a primary suspect in the investigation, the clues pointed to the wayward teenager having murdered his dear old Dad with an ax.
Thankfully, as it's eventually revealed, it turns out that another family member committed the crime, and poor little Nick was innocent the whole time. Bad call, Gibbs. Even so, this was one of several early roles that teed up an illustrious career for Monaghan, which saw him go from playing a potential ax-murderer to tearaway Gallagher family member to a pair of iconic Batman villains. All that, and he even ended up becoming a Jedi Knight in the popular videogame "Star Wars: Jedi Fallen Order," where he traded in an ax for a lightsaber.