What Cameron Monaghan Would Look Like As Pennywise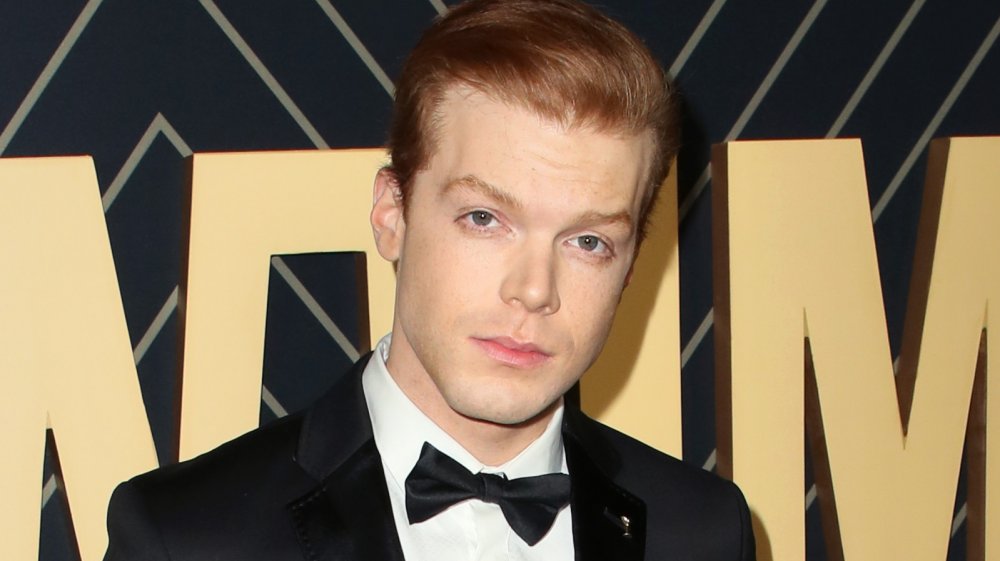 David Livingston/Getty Images
If there's one thing you can say about actor Cameron Monaghan, it's that he has range. At the age of 27, he's had a number of memorable roles, perhaps most notably as Ian Gallagher on Showtime's Shameless, a member of a hugely dysfunctional family who live on the south side of Chicago and whose exploits never fail to warm the heart as often as they horrify.
As Ian, Monaghan played a gay teenager who struggled with bipolar disorder. His performance earned him a nomination for Best Supporting Actor in a Comedy Series at the 2015 Critics' Choice Television Awards, but fans really got a peek at his range when he began appearing as a guest star on Fox's Gotham in 2015. He stunned and terrified viewers as twins Jerome and Jeremiah Valeska, characters who are the show's version of an early take on the Joker.
On Gotham, Monaghan definitely proved that he has the chops to play a bone-chilling villain, and if you've ever wondered what he'd look like as another clown-ish psychopath — Pennywise, from Stephen King's It — then look no further.
Cameron Monaghan looks insanely creepy as Pennywise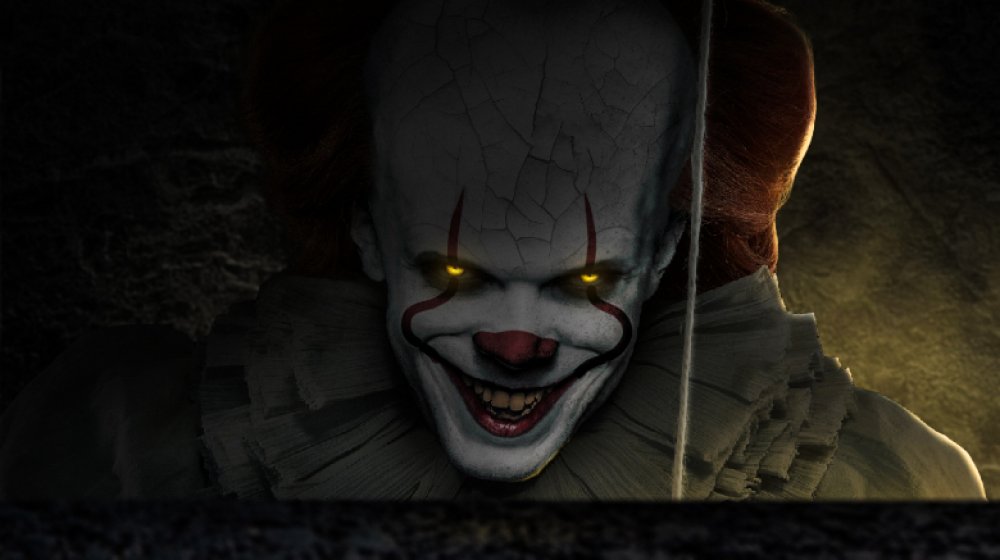 In a work of art created specifically for Looper, digital artist ApexForm used his skills to show fans what Monaghan would like in the role of Pennywise. The result? It's the stuff of nightmares.
In ApexForm's art, the creepy smile fans are likely used to seeing when Monaghan was on Gotham now includes yellow teeth bared in an unnerving grimace, and creepy clown makeup in a stark shade of blood red. Pennywise's glowing eyes are also accounted for, as is his cakey white skin and stiff red hair, making for the kind of photo you wouldn't want to have on your wall at night.
It's enough to make you wonder. As horror fans will tell you, there's no doubt that Bill Skarsgård did an excellent job scaring a whole new generation with his version of Pennywise, but what would it be like if Monaghan were to take the role one day? Judging by his previous performances, audiences would be in for quite the show.