Fans Want This Mandalorian And Book Of Boba Fett Director To Helm A Star Wars Film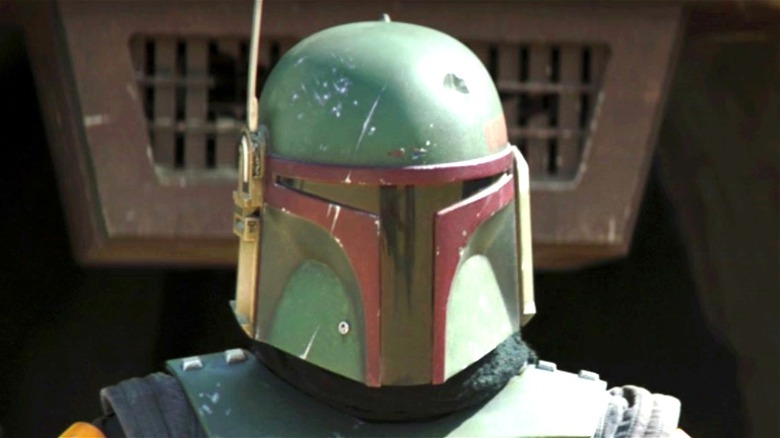 Lucasfilm/Disney+
While this week's episode of "The Book of Boba Fett" was seriously lacking in the Boba Fett department, it didn't stop fans from being overjoyed with attention shifting to the return of a firm favorite in the "Star Wars" universe. "The Return of the Mandalorian" was quickly a highlight of the series so far, and one that deftly handled an external character — not to mention, the growing impact he has made on the franchise as a whole.
And while a lot of credit fell to Din Djarin actor Pedro Pascal, who managed to slip back into the iconic suit pretty seamlessly, equal praise also fell at the feet of Bryce Dallas Howard, who directed this exhilarating episode. Balancing the evolution of a now-iconic character (though not one at the core of this series) while also throwing in plenty of nods to the legacy of "Star Wars" as a whole, the episode was a solid testament to just how the actor-turned-director is one of the best "Star Wars" talents there is when it comes to handling duties behind the camera. So much so, that fans were quick to chime in on where Howard should go next in the far reaches of the "Star Wars" universe — and it all leads to the big screen.
Fans want to see Bryce Dallas Howard strike back in the Star Wars universe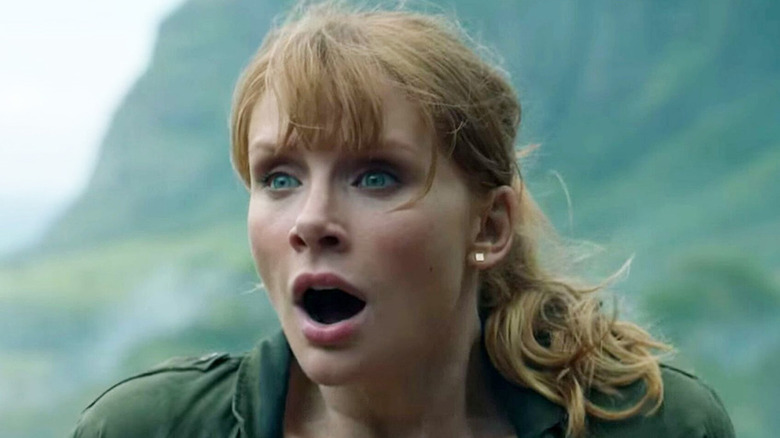 Universal
Following the release of the episode and a tweet from Howard herself on set, fandom was aflame with demands that the series' latest director handle a film of her own in the future. @Skulls_diamond said, "Bryce Dallas Howard needs to direct her own Star Wars Trilogy after that amazing 'The Book of Boba Fett' episode. I mean I still can't get over that." @Pb609plus1 echoed those sentiments saying, "They need to give Bryce Dallas Howard the next Star Wars film, or let her direct Mando Season three."
Viewers such as @John_sacco94 were also quick to point out that it was the teamwork between Favreau and Howard led to a perfect watch this week, arguing that the ideal creative crew for a future "Star Wars" movie would be Howard directing while Favreau wrote the script. As the user wrote, "Give the fans what they want!! Bryce Dallas Howard directs Star Wars with love!" 
Thankfully, the masters of the Force and the franchise are on the same wavelength as the fans, to a point. While Howard hasn't got the keys to a feature film just yet, it has been confirmed that she's going to be back in the galaxy far, far away for the third season of "The Mandalorian" (via ComicBook.com). It makes sense, really, given that she's practically directed the first debut episode already. As for the Mando himself, we can see how he works alongside Boba again when "The Book of Boba Fett" returns next week.