Stephanie Beatriz Wanted To Play This MCU Character Before It Went To Another TV Star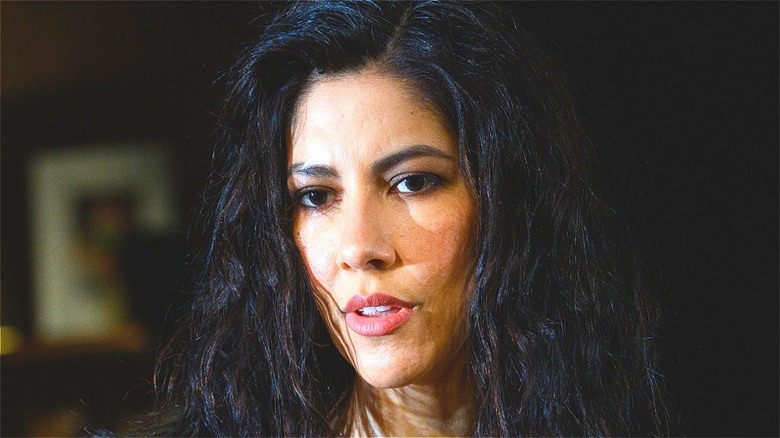 Joe Maher/Getty
2021 was a big year for Stephanie Beatriz. She starred in two huge musicals — "In the Heights" and "Encanto" — while also seeing her long-running series, "Brooklyn Nine-Nine," come to an end. She also welcomed a beautiful baby girl, Rosaline, into the world. Suffice to say, things are only getting started for the actress with plenty of big things on the horizon.
Of course, when anyone's star gets on the rise, there's always the question if they'll join the biggest franchise out there today — the Marvel Cinematic Universe. With three to four films coming out per year in addition to a slew of original series on Disney+, there are more ways than ever before for actors to get in on the superhero fun. Technically, Beatriz has a superhero project coming down the pipeline with 2022's animated "Catwoman: Hunted," but it would be another thing entirely for her to appear in the MCU alongside some of the biggest names working today.
It turns out Beatriz also has an eye toward the MCU, and there was one part, in particular, she really hoped she'd nab.
Stephanie Beatriz wanted to play She-Hulk for Disney+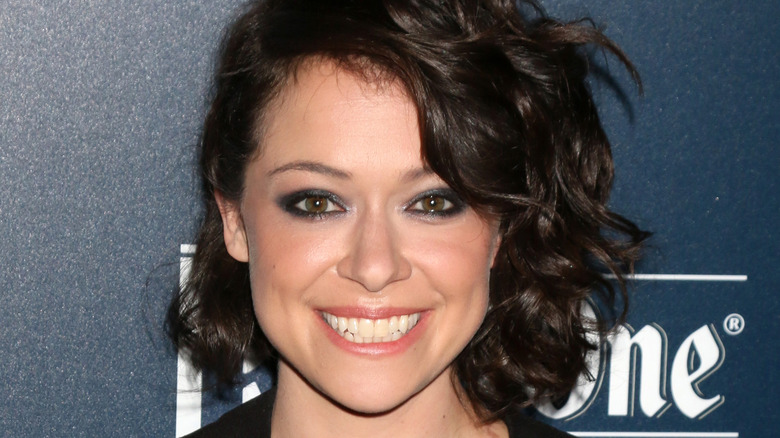 Kathy Hutchins/Shutterstock
When it was announced a "She-Hulk" series would come to Disney+, fans wasted no time turning to the internet to voice who they thought would kill in the role. A lot of names came up, but none stuck out as readily as Stephanie Beatriz. Plenty of people thought she'd be perfect in the role of Jennifer Walters, a.k.a. She-Hulk, so much so that in a 2019 interview with Entertainment Tonight, she mentioned, "I would die to play that role. That is so flattering. That is one of the best characters in that universe."
Apparently, she even went so far as to start training to better her odds of landing the part, saying, "I definitely have upped my workouts since reading some of those things. But also, [I think it would] be really exciting for fans to see some of these characters that we kind of decided are one thing, to sort of be imagined in a different way." Sadly for Beatriz, she didn't end up getting the titular role in "She-Hulk." Instead, the part went to "Orphan Black" star Tatiana Maslany, who's certainly a fine choice in her own respect. 
Fortunately, the Marvel Universe is a vast place. Stephanie Beatriz could play many other characters out there, so it might only be a matter of time until the actress pops up in a Marvel project.