Ryan Reynolds Reportedly In Early Talks For Rainbow Six Movie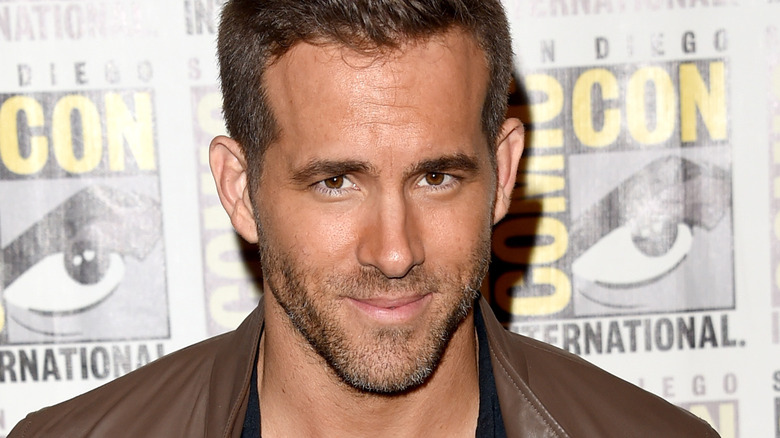 Getty Images
There's a chance Ryan Reynolds will venture into the world of Tom Clancy.
Deadline reports that the star of Deadpool is in early talks to star as mercenary John Clark in a big screen adaptation of Clancy's 1999 novel, which has become a multimedia franchise with a hugely popular video game series. 
The novel revolves around Clark, an ex-Navy SEAL who is named the head of an international task force to combat terrorism. But when a series of international incidents occur, it becomes clear that the team is up against a group of terrorists who are determined to destroy the world. The main character has appeared in previous Tom Clancy movies: first played by Willem Dafoe in 1994's Clear and Present Danger and then by Liev Schreiber in 2002's The Sum of All Fears.
Paramount has wanted to turn Clark into a franchise character for a while, but now that the Jack Ryan franchise has moved to a TV series starring John Krasinski (The Office), there's more room for opportunity. Josh Appelbaum and Andre Nemec (Mission: Impossible – Ghost Protocol) will write the script and Akiva Goldsman (Transformers: The Last Knight, The Dark Tower) will produce.
If the Rainbow Six movie is a hit, it's expected that the sequel would be the origin tale Without Remorse.
While it's still not a sure thing that Reynolds will play Clark, we know he'll definitely be back as Deadpool in the upcoming sequel that's filming right now. Find out why Deadpool 2 will blow everyone away next year.