Will Horrible Bosses 3 Ever Happen?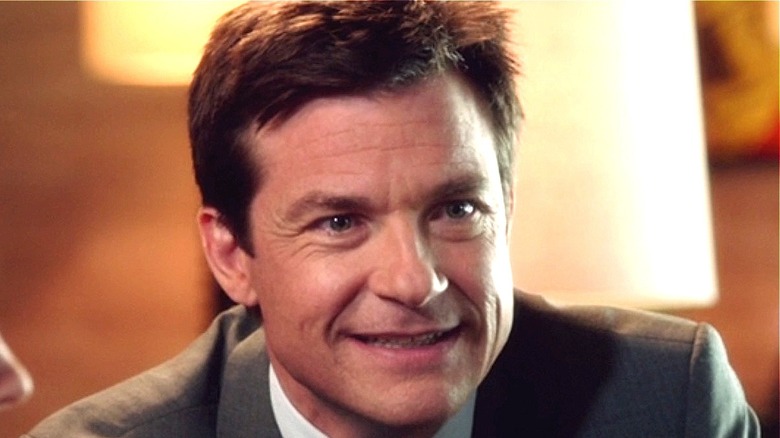 Warner Bros./HBO Max
It's been over seven years since "Horrible Bosses 2" was released in movie theaters. The "Horrible Bosses" series started in 2011 with the original film of the same name, directed by Seth Gordon and starring Jason Bateman, Charlie Day, Jason Sudeikis, Jennifer Aniston, Colin Farrell, Kevin Spacey, and Jamie Foxx. The film, in which Bateman, Day, and Sudeikis' characters attempt to kill their bosses to improve their lives, made over $117 million at the US box office and was the 23rd highest-grossing movie of 2011 (via Box Office Mojo). The film's sequel was released in 2014 and follows the same characters' attempt to save their new business venture by kidnapping an investor who threatens to steal their company from under them.
"Horrible Bosses 2" did not perform nearly as well as the original movie. It made $54 million at the US box office against a $42 million budget, and finished as 2014's 63rd highest-performing movie (via Box Office Mojo). A majority of viewers did not enjoy the sequel, according to Rotten Tomatoes' Tomatometer and audience scores.
Despite the sequel's relative flop, much of the "Horrible Bosses" cast still enjoys success in Hollywood. Bateman and Sudeikis currently star on two of streaming television's favorite shows, "Ozark" and "Ted Lasso," respectively, while Charlie Day and the "It's Always Sunny in Philadelphia" gang are still going strong. Aniston and Foxx also still actively work in the industry. Could they ever reunite for a third "Horrible Bosses" film?
The Horrible Bosses cast does not appear interested in making a third movie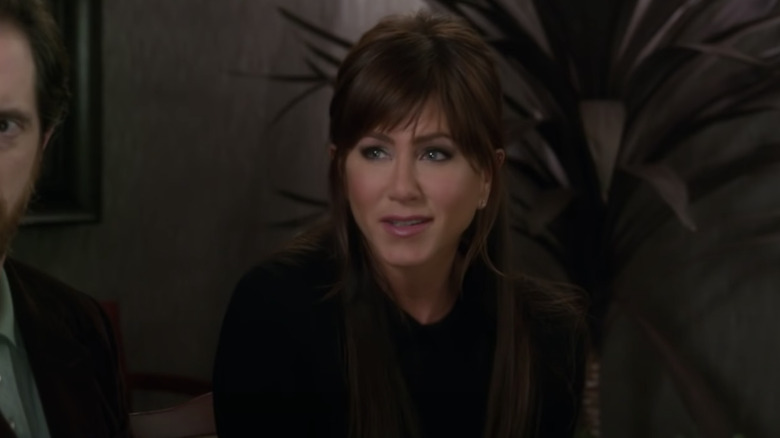 Warner Bros.
In 2015, Jason Bateman discussed what went wrong with "Horrible Bosses 2" on the "WTF with Marc Maron" podcast, acknowledging that audiences likely just didn't care for a sequel that was released over Thanksgiving weekend. While Bateman said nobody involved tried to make a bad movie, it was the kind of project that they viewed as "a freebie" for the creative team involved.
"It's just a question of, did anybody really care?... 'It's Thanksgiving, and I'm with my family, and I'm not going to take my mom and dad to go see c*** jokes,'" Bateman said (via E! Online). "I guess there is a reason R-rated comedies don't get released during a big family vacation."
According to Suggest's Gossip Cop, a winter 2020 tabloid rumor that Jennifer Aniston demanded $20 million to make a third "Horrible Bosses" movie was untrue. The National Enquirer had speculated that the actress was no longer interested in comedy once her Apple TV+ series "The Morning Show" proved a success, but it did not provide any evidence for that claim. Aniston's spokesperson denied any knowledge of plans for a "Horrible Bosses 3," and given how little attention the film's stars have given the notion elsewhere, it seems unlikely this franchise will get the trilogy treatment.