Shemar Moore's Favorite Episode Of Criminal Minds May Surprise You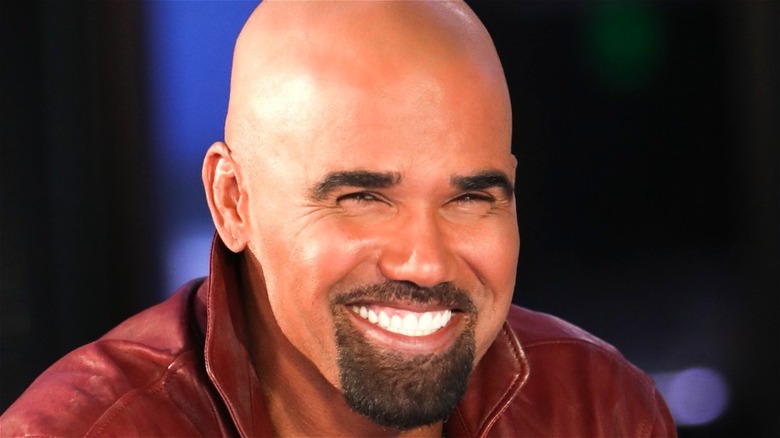 Paul Archuleta/Getty
It's always great to see an actor become a television mainstay. From his 25-year-run as Malcolm Winters on the daytime soap "The Young and the Restless" to his current role as Daniel 'Hondo' Harrelson on "S.W.A.T." — a role he's held down since the show's debut in 2017 — Shemar Moore is one of the most recognizable faces who has repeatedly found himself in plum roles on popular TV shows. This includes his 200-plus episodes as Derek Morgan, the character that many viewers may know Moore as on the CBS procedural "Criminal Minds."
Fans followed the fictional team that makes up the FBI's Behavioral Analysis Unit on "Criminal Minds" for more than a decade, watching as they journeyed to different cities across the country to assist local law enforcement in apprehending serial killers by creating a profile of the suspect. During that time, viewers learned more about Morgan, a chiseled former Supervisory Special Agent with a background as a Chicago police officer. He is experienced in explosives, fixations, and obsessive behaviors. Morgan is an integral part of the BAU until Season 11, when he steps away to spend time with his family.
Since Moore was an integral part of the series for 11 seasons, fans might say that dozens of "Criminal Minds" episodes stand out as some of his best. But a 2016 interview sees the actor opening up to reveal which is his favorite episode.
Moore loves the Season 8 episode 'Restoration' for a few key reasons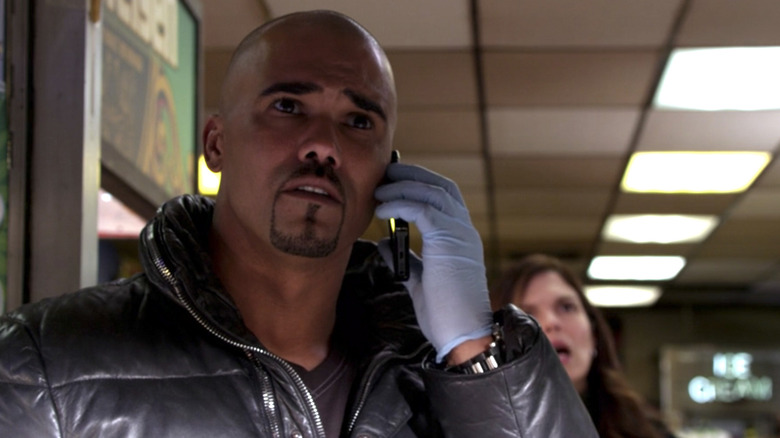 CBS
While speaking with E! News in 2016, Shemar Moore listed three episodes that he was particularly proud of: the Season 2 episode "Profiler, Profiled," as well as Season 6's "25 to Life" and Season 8 entry "Restoration." After he revealed his picks, he went more in-depth on "Restoration" and why that particular episode was so important to him.
Moore shared that the story at the heart of "Restoration" was important to him, explaining that "it's such a sensitive topic and I feel so good that I've been told that I gave people a voice, a sense of peace, a sense of freedom and courage to move forward with their lives. And it also gave Morgan, the alpha male, some layers to him and some vulnerabilities that made him more human. But having Danny Glover play my father, and to be able to say goodbye the way I did, is probably my proudest moment."
After playing someone who was the man's man of a team of tough agents, it is refreshing to see a level of depth into his history. Learning the character's background to help the viewer understand how they tick adds a level of relatability to Morgan. It is easy to figure out why Moore would love an episode that showed the depth in such a way. After over a decade in Morgan's shoes, it would be important to an actor that the character be more than a tough and charismatic ladies man.