The Law & Order Character Everyone Likely Forgot Ernie Hudson Played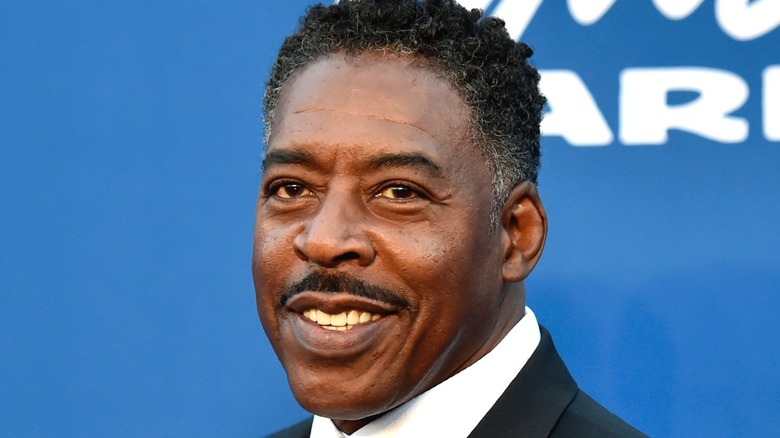 David Becker/Getty
Ernie Hudson has amassed a huge list of credits since he began his acting career in the 1970s. Though his most notable gig remains his role as the beloved fourth ghostbuster Winston Zeddemore in the massively popular "Ghostbusters" comedy film franchise, Hudson has appeared in a whole slew of other popular projects across television, including "ER," "Psych," "Criminal Minds," "How I Met Your Mother," "Grey's Anatomy," and "Twin Peaks."
However, one chapter of Hudson's career that fans may not remember is when the actor had a recurring role on one of the longest-running TV shows of all time: "Law & Order," the police procedural show renowned for its impressive length of 20-and-counting seasons and sizable slew of spin-offs. Though Hudson's seven-episode appearance in the series is positively minuscule compared to its total episode count, he played a very crucial role in the final arc of one of the show's biggest characters during its initial run.
Hudson played Anita Van Buren's love interest on Law & Order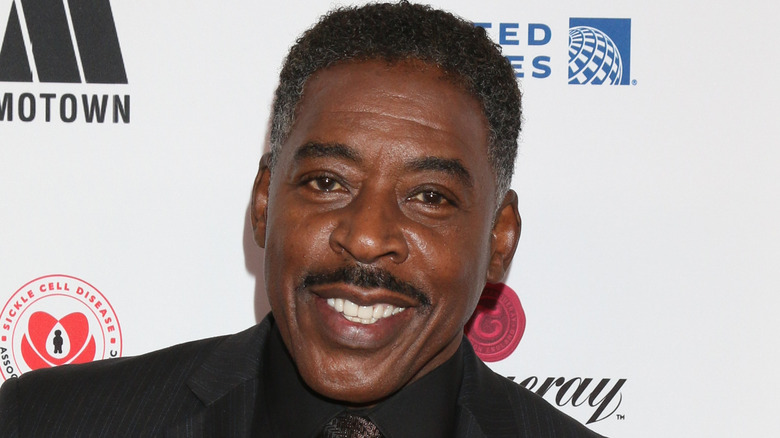 Kathy Hutchins/Shutterstock
Longtime fans of "Law & Order" will no doubt remember the name Anita Van Buren. The character, played by S. Epatha Merkerson, is the longest-running member of the show's cast. From Seasons 4 to 20, Van Buren was the Commanding Officer of the 27th Precinct and oversaw the numerous officers featured on the show. However, the show's 20th season marked a major turning point in the character's personal life. She was diagnosed with cervical cancer and entered a new relationship with a good-natured man named Frank Gibson, played by none other than Ernie Hudson.
Hudson's character quickly became a major supportive force in Van Buren's life during a time of particular hardship as she struggled with her cancer treatment and departure from an emotionally abusive relationship. Thankfully, the pair got a happy ending in the season finale, with Van Buren learning that her health is finally improving and the couple announcing their engagement.
Though Hudson's role on "Law & Order" was relatively brief and he was only introduced near the end of the show's original run, the actor made his mark as a friendly face who helped one of the most beloved characters in the series find happiness. Considering that Merkerson will likely return as Van Buren for the show's upcoming 21st season, one can only hope that Hudson's Gibson comes along for the ride.