Mark Harmon's Surprising Reaction To Playing Ted Bundy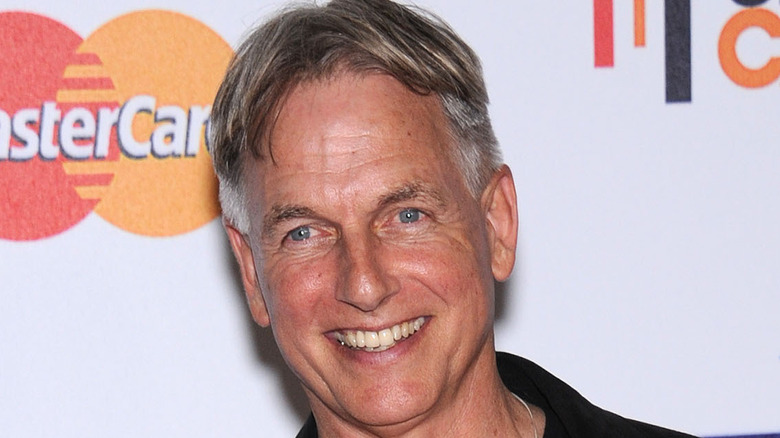 DFree/Shutterstock
Most television audiences know actor Mark Harmon best as NCIS Special Agent Leroy Jethro Gibbs. Though Harmon departed this role at the beginning of "NCIS" Season 19, Harmon previously appeared in more than 400 episodes of the series (via IMDb). Throughout his career, Harmon has also played characters very different from his role as Gibbs.
Long before he took on the role of the Navy cop, Harmon appeared on a number of other television series, including sizable roles in medical dramas like "St. Elsewhere" and "Chicago Hope." Though "NCIS" fans may associate Harmon with the silent hero type, he has also played a number of villains. Perhaps most memorably, Harmon portrayed serial killer Ted Bundy in the 1986 miniseries "The Deliberate Stranger" (via IMDb).
In 1986, Peter Lundquist, an entertainment reporter for WSVN-TV in Miami, asked Harmon about his initial reaction to being offered the part of the infamous serial killer. So, what did Harmon think about such an opportunity?
Mark Harmon was excited for the role, but made sure not to glorify Bundy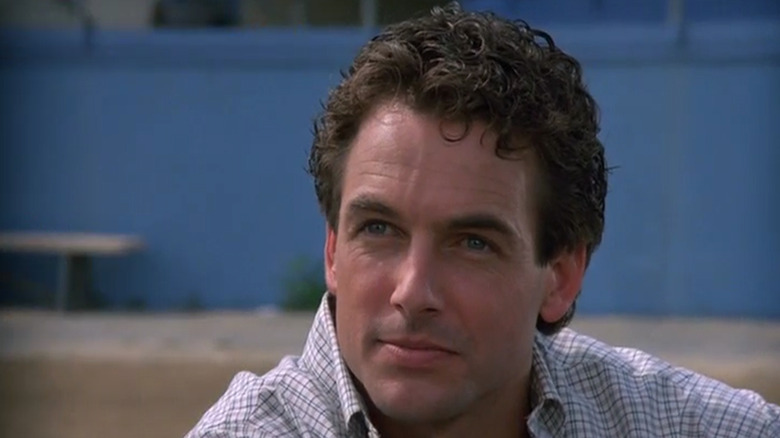 NBC
Mark Harmon admitted that he was excited for the part, just as any other working actor likely would be. "My very first reaction upon reading the screenplay was a real potential excitement to have the capabilities or the opportunity to play a character that stretches an emotional range like this character," Harmon said (via YouTube), also adding that he was excited by the opportunity to work with Marvin J. Chomsky, the director on the project.
Throughout work on the miniseries, Harmon met with a number of people who knew the real Ted Bundy. According to Harmon, some of Bundy's former acquaintances actually confused him with the evil man he was playing, at times even calling him Ted. "I spent time with people who knew Bundy pretty well," Harmon said. "That people were at times confusing me with the real person I guess is kind of a pat on the back."
"The Deliberate Stranger" was released about three years prior to Bundy's much-anticipated execution on January 24, 1989, but Harmon purposefully avoided meeting the man for reasons beyond the obvious. "My preparation was done from reading material. I consciously stayed away from meeting Bundy himself," Harmon said. "I'm proud of the fact that this four hours does not glorify this guy."
For his work on the series, Harmon was nominated for a Golden Globe in 1987 (via IMDb).