The CSI Character Everyone Forgets Ted Danson's Daughter Played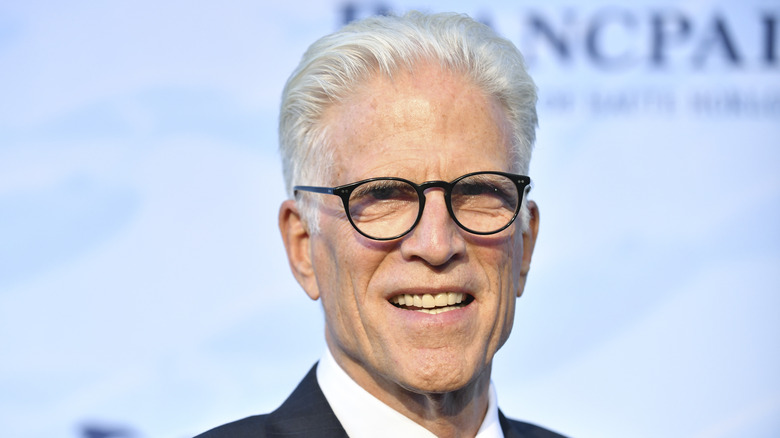 Rodin Eckenroth/Getty
First airing in 2000, CBS's massively popular "CSI: Crime Scene Investigation" ushered in a new era of network procedurals in which science and tech nerds were sexy, and audiences marveled at forensics lab montages cut to funky electronic music. Not only was "CSI" immensely successful throughout its 15-year run, it also launched a franchise that included four spinoff shows ("CSI: Miami," "CSI: New York," "CSI: Cyber," and "CSI: Vegas"). 
Ted Danson entered the "CSI: Crime Scene Investigation" universe as supervisor D.B. Russell in 2011, a role he played over five seasons and later reprised in the short-lived spinoff show "CSI: Cyber" (per IMDb). Danson's "CSI" stint was a popular addition to an illustrious TV career that includes "Cheers," "Fargo," "The Good Place," and "Curb Your Enthusiasm."
Danson fans may not know that his daughter Kate is also an actor, appearing in a number of projects including the 2008 TV miniseries "Dr. Horrible's Singalong Blog" starring Neil Patrick Harris and Nathan Fillion, and the 2019 sci-fi action feature "Alien Theory" (via IMDb). In recent years, Kate has moved behind the camera, directing the 2020 dramatic short "Loudon," and co-producing the 2017 short "The Wrights," in which she also shared screen time with Ted.
"CSI" fans might be surprised to know that "The Wrights" wasn't the first time the father-daughter duo played opposite each other. Kate also appeared in "CSI" as a recurring character who found herself butting heads with Ted's D.B. Russell on more than one occasion.
Kate Danson played an attorney in three episodes of CSI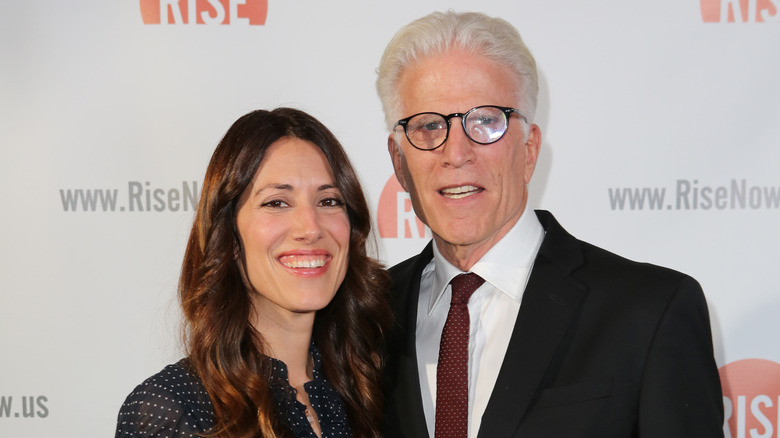 Tasia Wells/Getty Images
According to IMDb, Kate Danson appeared in three episodes of "CSI," in seasons 13 and 14. She played attorney Jill McDermott, a character who fights hard for her clients and isn't afraid to get confrontational with the CSI team in their defense.
In the Season 13 episode "Sheltered," Kate first appears as McDermott, who defends a suspect that the team believes to be a bunker-dwelling serial killer. McDermott sees to it that her client, who is later revealed to be innocent, is released on grounds that his bunker was illegally searched. Kate later reprised the role of Jill McDermott in the Season 13 episode "Ghosts of the Past," and she made her final appearance as the attorney in Season 14's "Boston Brakes," in which she represents reporter John Merchiston (James Callis) who had to fake his own death and go into hiding.
In a 2013 interview with WENN (via TV Guide), Kate talked about her "CSI" debut: "I play a lawyer who knows she's in the right and the CSI team have done something wrong." She went on to discuss her scenes of on-screen conflict with Ted: "I come pretty hard at my dad and dig into him, which was a lot of fun to play... it was really great going head-to-head with him." 
It seems Kate thoroughly enjoys playing opposite her dad, so perhaps we'll see more on-screen collaborations from the two in the future.