Olivia Munn Rumored To Return For X-Men: Dark Phoenix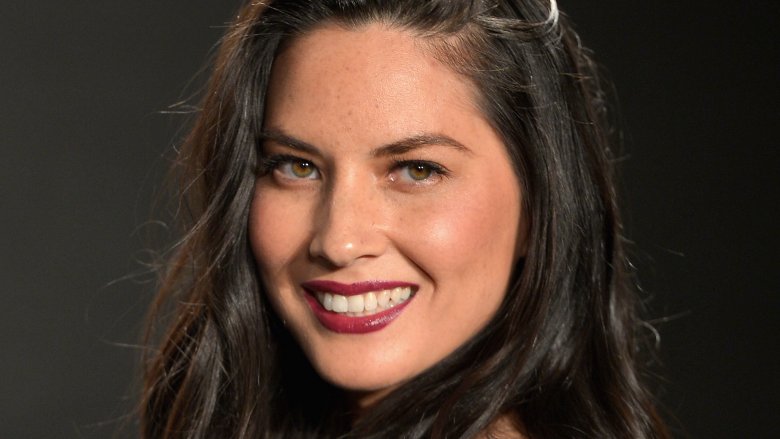 Getty Images
There's a chance we might see Psylocke again in the upcoming X-Men: Dark Phoenix.
Omega Underground reports that Olivia Munn is currently in Montreal, where the movie is being filmed. While that's far from official confirmation (people do go to Canada all the time), it wouldn't be all that shocking to see Psylocke return.
The character, also known as Betsy Braddock, was last seen in 2016's X-Men: Apocalypse, and although she didn't appear in the movie all that much, she did survive. Considering that Dark Phoenix will bring back plenty of the cast members from Apocalypse (including James McAvoy as Professor X, Michael Fassbender as Magneto, and Jennifer Lawrence as Mystique), there's probably room for Psylocke.
In the comics, Psylocke is the sister of Captain Britain, and she has telepathic and telekinetic powers. She can project purple psychic energy, usually in the form of an energy blade that can burn through metal.
Obviously, Munn's return is just a rumor at this point, but we'll let you know if Marvel says anything official. Until then, check out the ending of X-Men: Apocalypse explained.