Spider-Man: Homecoming Thursday Night Previews Top Wonder Woman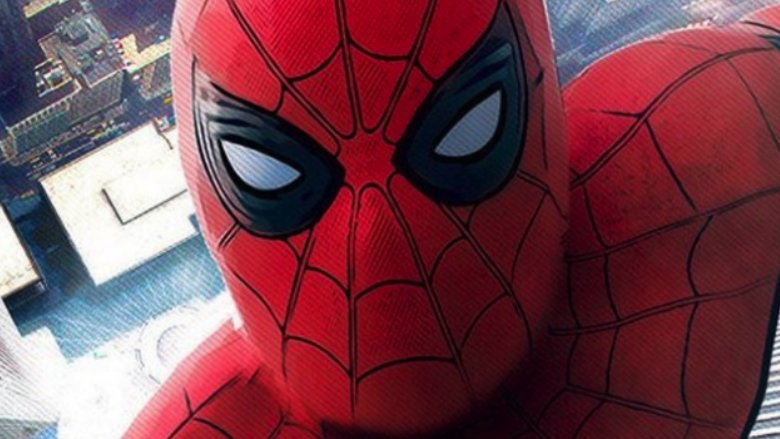 Spider-Man: Homecoming is off to an incredible start.
Deadline reports that the Marvel flick brought in a whopping $15.4 million in Thursday night previews at just 3,450 theaters. That means the Jon Watts movie did better during advance previews than Deadpool ($12.7 million), Guardians of the Galaxy ($11.2 million), Wonder Woman ($11 million), Captain America: The Winter Soldier ($10.2 million), Spider-Man 3 ($10 million), Doctor Strange ($9.4 million) and The Amazing Spider-Man 2 ($8.7 million). 
Homecoming came up just $1.6 million shy of what Guardians of the Galaxy Vol. 2 earned ($17 million) at Thursday previews.
It's definitely a sign that projections for a $120 million opening weekend probably aren't unrealistic. By comparison, DC's Wonder Woman opened to $103 million. Forecasters believe Homecoming could bring in $210 million at the global box office during its first weekend alone. 
Considering that the movie currently has a 93 percent approval rating on RottenTomatoes, the flick could become the biggest blockbuster of the summer.
If you were one of the many to catch the movie already, check out the ending explained and find out what the post-credit scenes were all about.