Fight Over Star Wars And Star Trek Led To Assault, Police Say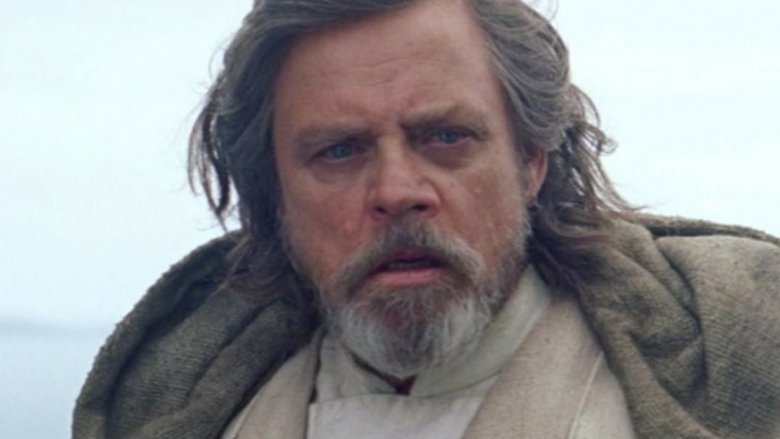 A fight over Star Wars and Star Trek got physical in Oklahoma City, police say, resulting in one man's arrest. (via Fox 25 News)
The fight began on July 1, when Jerome Dwayne Whyte, 23, was sitting in an apartment discussing the long-standing debate about whether Star Wars or Star Trek is better. The victim told police that he got frustrated with the argument and said "You're just a trick" before walking back to his room.
At this point, Whyte allegedly shoved him to the ground, with the victim saying he then got back up and said "You wanna replay that?" Whyte allegedly shoved him to the ground again before choking him until he was close to unconsciousness. The victim eventually pulled out a pocket knife, causing Whyte to let go and reach for the knife, cutting himself. He then left the scene and was later arrested and booked at the Oklahoma County Jail.
Whyte was charged with assault and battery, possession of marijuana, and outstanding Oklahoma County Warrants. There is no word on which side he was on in the Star Wars and Star Trek argument, although no matter what your opinions are on the matter, there is no reason to get violent when discussing them.
Debates between Star Wars and Star Trek aren't the only pop culture things that have inspired some real life crimes– see some movie villains whose actions were copied in the real world.