What Happened To Sophie's House From A Murder In West Cork?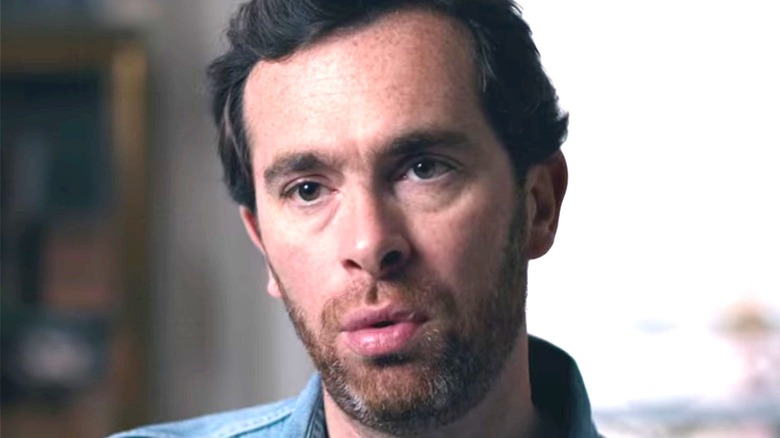 Netflix
The region of West Cork in Ireland was shaken to its core on December 23, 1996 when one of its residents, Sophie Toscan du Plantier, a French television producer, wife, and mother of one, was murdered at her isolated cottage. Decades later, the case remains a hot topic of discussion among true crime enthusiasts, which made it a prime subject for a Netflix documentary: "Sophie: A Murder in West Cork."
Over the course of three installments, viewers hear from loved ones and investigators who recount those harrowing days of trying to seek justice for Sophie. Throughout the investigation, journalist Ian Bailey was a prime suspect. As stated in the documentary, not only did he have a history of domestic violence, but he was also spotted near Sophie's cottage on December 23 and allegedly informed three people that he did, in fact, kill her (although he later claimed that to be a joke). Though Paris courts convicted the journalist of murder in 2019, Irish courts didn't recognize the French law used to convict him. 
"Sophie: A Murder in West Cork" has spurred true crime lovers to take interest in this devastating story. Many wonder what happened to Toscan du Plantier's beloved cottage, the place where the 39-year-old was supposed to be enjoying a holiday before her life was cut abruptly short.
Some locals believe Sophie's West Cork house is an unwanted tourist attraction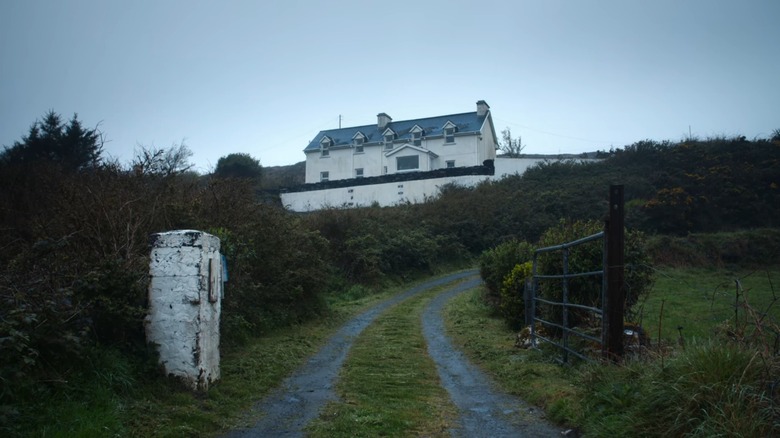 Netflix
Despite the passage of time, Sophie Toscan du Plantier's West Cork holiday cottage looks much as it did on that fateful evening in 1996. As per Bustle, the home is now in the possession of Sophie's son Pierre-Louis Baudey, who is using the space to pay tribute to his late mother. A Celtic cross stands where her body was found, while a coat that Toscan du Plantier so long ago hung on the kitchen door remains untouched.
However, Toscan du Plantier's scenic getaway is attracting more than a grieving son. Since the release of the Netflix documentary, murder mystery aficionados have been flocking to the West Cork home to get an up-close and personal view of the crime scene. But many of the residents of West Cork, who desperately want to forget about the violent incident, aren't so welcoming to these particular tourists.
In a statement given to The Irish Times, Shirley Foster, the neighbor who discovered Toscan du Plantier's body, spoke out about the situation. While Foster said some guests quietly pay tribute to Toscan du Plantier at the Celtic cross, others are "cheeky enough to drive up to the house and peer in the windows." A local shop owner, who often has people stop in and ask for directions to the cottage, described the boost in tourism as "awful" because it takes away from the "horror of what happened and how brutal it was ..." 
Another West Cork native added that many longtime members of the community are "embarrassed" by what happened in their beautiful area. Yet the constant stream of murder mystery tourists forces the disturbing incident to keep hanging "like a cloud over the town."