HBO Announces Game Of Thrones: The Touring Exhibition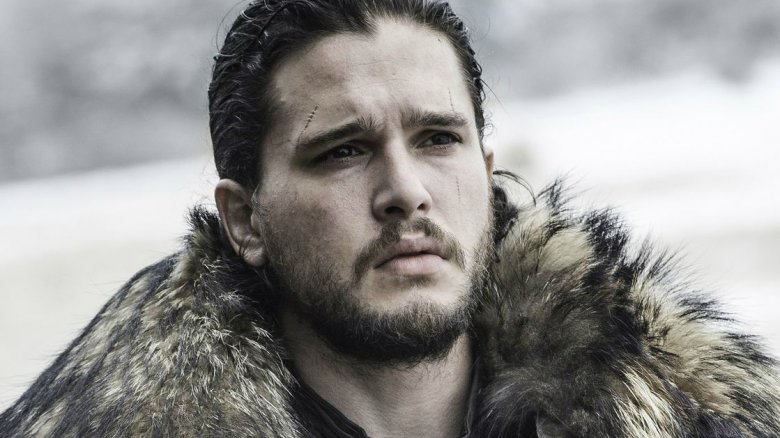 Since you'll never be able to visit Westeros, Westeros will come to you.
HBO announced that a touring exhibition based on Game of Thrones will hit the road this fall, beginning in Europe. According to a press release, it will be a 10,000 square-foot interactive experience that features costumes, artifacts, set decorations, props, and more related to the series.
"Visitors will experience the mythical lands of Westeros and Essos and relive the trials and tribulations of the series' nobles and common folk alike, who struggle for survival in the shadow of the Iron Throne." The exhibit will span the Seven Kingdoms "from King's Landing to the land Beyond the Wall and across the Narrow Sea."
The highlights include exhibits set in the wintry landscapes of the North, the tree-lined pathway of the King's Road, the conquered city of Meereen, the mysterious House of Black and White, Castle Black, and the Iron Throne Room. Tour dates will be announced soon, but you can check out a photo below.
The seventh season of Game of Thrones will premiere July 16. Watch the latest trailer and find out everything we know about the season so far.