Why Valentina From How I Met Your Father Looks So Familiar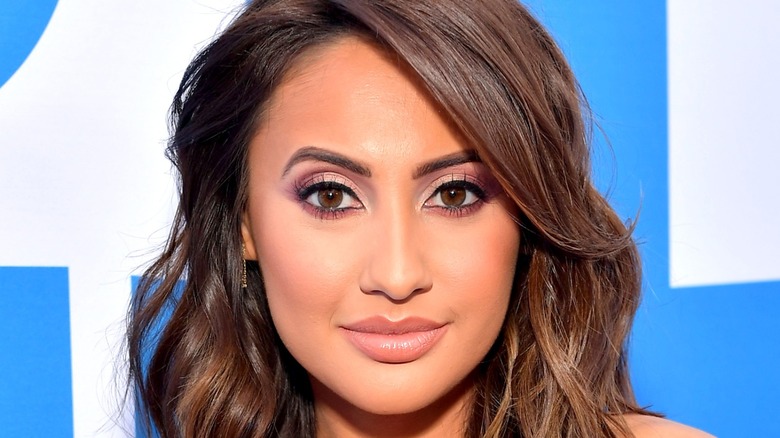 Emma Mcintyre/Getty
"How I Met Your Father" is finally here, stacked with a stellar cast led by Hilary Duff. The spinoff of "How I Met Your Mother" is exclusive to Hulu and will feature 10 episodes in its first season. The series follows Duff's Sophie, who is telling the story of how she met her son's father. Narrated by Kim Cattrall, fans of "HIMYM" will find the voiceover a far cry from the late Bob Saget, who narrated the original series.
Other big names who appear in the series include Josh Peck, Suraj Sharma, and Tien Tran. Another major player in the comedy is Valentina, Sophie's best friend. The character, played by Francia Raisa, is important to the tight-knit friend circle that the show revolves around. Raisa began her acting career in 2005 and has appeared in some of cable's most prominent television series. She also just so happens to be the kidney donor who helped save Selena Gomez's life in 2017. Here are some of the big projects you might recognize Raisa from.
Francia Raisa's was a major character on The Secret Life of the American Teenager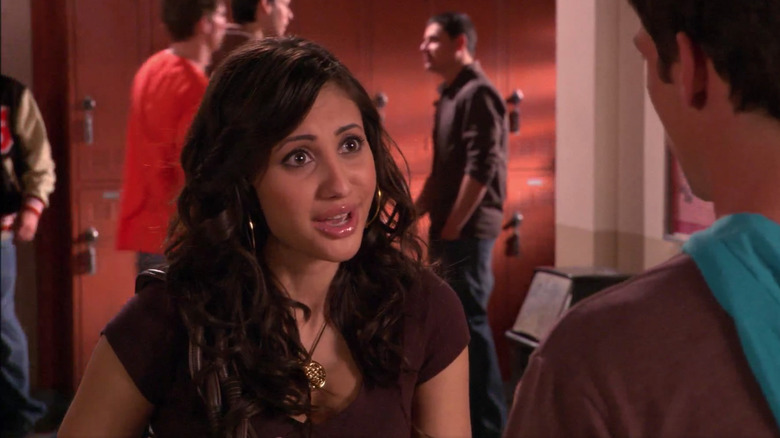 ABC Family
Francia Raisa's big break came in 2008 when she nabbed a starring role on ABC Family's "The Secret Life of the American Teenager." The Shailene Woodley-led series followed several high schoolers as they navigated life, love, and for some, pregnancy. Raisa played Adrian Lee for all five seasons of the series, and she was one of the young women who became pregnant while in high school. She delivered a stillborn daughter in Season 3, whom she shared with Ben Boykewich (Kenny Baumann).
Adrian ends the series single after having multiple relationships that didn't work out. She was loyal to her best friend, Grace Bowman (Megan Park), and had her ups and downs with Amy (Woodley).
When chatting with Complex in 2013, Raisa commented on why "The Secret Life of the American Teenager" was so relatable for viewers. "What I like about the show is that it deals with realistic issues in realistic ways. It is not verbatim, but it is realistic to what a lot of people go through," she told the outlet.
Raisa continues her TV success on Grown-ish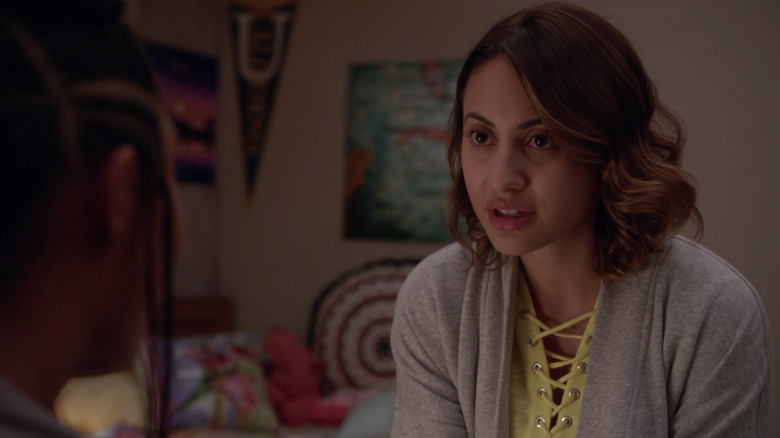 Freeform
After "The Secret Life of the American Teenager" concluded in 2013, Francia Raisa appeared in several made-for-TV movies before being cast in her next big project. In 2018 she landed a role in Freeform's "Grown-ish," a spinoff of ABC's super successful "Black-ish." Raisa plays Ana Torres, a student at Cal U who is the roommate of Zoey Johnson (Yara Shahidi). In the middle of its fourth season, the series follows Zoey as she navigates life throughout college.
Raisa talked with Complex about how different she is from her "Grown-ish" character. Ana is Cuban, a Republican, and very religious, while Raisa is Mexican-Honduran and has opposing political views. "It was exciting for me to dive into more about the Cuban families and just the culture in itself," she said. "It has taught me a lot of grace. It's taught me a lot of patience. It's helped me understand something that I didn't understand before. I had to dive into it and really understand what happened and why most Cubans are Republicans," she added about playing someone with different political viewpoints.