Ryan Gosling Reportedly Interested In Willy Wonka Prequel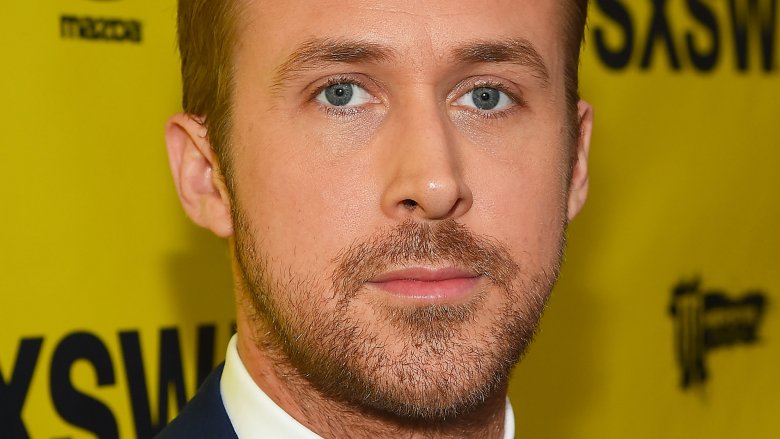 Getty Images
Is Ryan Gosling living in a world of pure imagination, or could he really play Willy Wonka? 
Sources of That Hashtag Show state that the next major project from Warner Bros. is a Willy Wonka prequel, and that La La Land dreamboat Gosling is eyeing the titular role. The studio is reportedly "looking for a male actor between the ages of 29 and 35," a range in which the 36-year-old narrowly misses, but Gosling is "currently in the lead" to land the part. 
Rather than serving as an origin tale of Wonka, the eccentric chocolate factory owner created by the late British novelist Roald Dahl, the prequel flick will be a standalone centered around Wonka and his early life. The project was first confirmed by back in October 2016, in a report that pinned Fantastic Beasts and Where to Find Them alum David Heyman as producer and The Secret Life of Pets scribe Simon Rich as the scripwriter. Heyman will reportedly work alongside Michael Siegel, the manager of the Roald Dahl Estate. 
If Gosling signs on for the film, he'll have a major legacy to live up to. Wonka was first seen on screen in the 1971 adaptation of Dahl's novel Charlie and the Chocolate Factory, in which the late, legendary Gene Wilder portrayed the character. Decades later, in 2005, Johnny Depp played Wonka in Tim Burton's take on the tale. The recent reimagining has been largely considered not as good as the original, so perhaps the prequel's version of Wonka will skew more towards Wilder's portrayal. This would, of course, mean that audiences would closely compare Gosling's performance to Wilder's, which would put more pressure on the actor to do the character justice.
Only time will tell if Gosling will don a hat and decorative cane for the Willy Wonka prequel. Until we catch wind of an official casting announcement from Warner Bros., take a look at the untold truth of the odd but lovable character.