Willy Wonka Prequel In The Works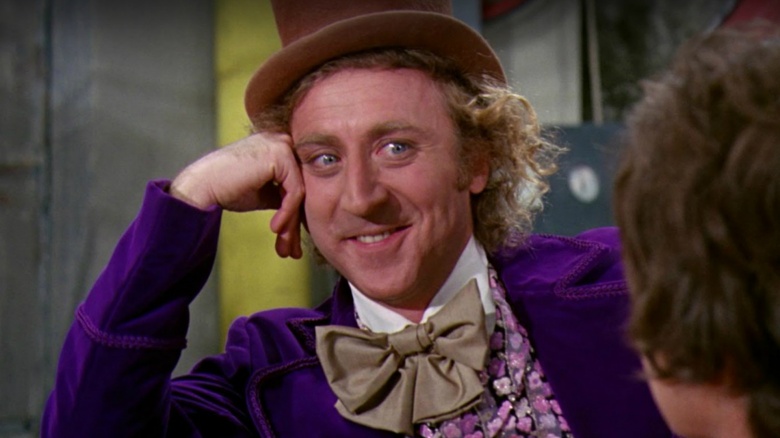 Although Willy Wonka believes in a world of pure imagination, we're not so sure about Hollywood bigwigs.
Variety reports that Warner Bros. has acquired the rights to the iconic character from the Roald Dahl Estate, and the studio is planning a reboot with Harry Potter producer David Heyman. The Secret Life of Pets writer Simon Rich will pen the script.
Sources said the movie won't be an origin story, but a standalone flick focused on a young Wonka and his early adventures.
Dahl wrote two books in which the character appeared: the 1964 novel Charlie and the Chocolate Factory and the 1972 book Charlie and the Great Glass Elevator. The novel was adapted into the 1971 movie starring the late Gene Wilder, which was later rebooted by Tim Burton with Johnny Depp in 2005's Charlie and the Chocolate Factory.
It's not yet clear if any of the other characters from the books or other movies will appear, but Variety says it's possible Charlie could show up in potential sequels.
While we patiently wait for more (nobody wants to draw the ire of any Oompa Loompas), brush up on things you never knew about Gene Wilder and movie scenes where the actors really were terrified.