How To Watch Every Season Of American Pickers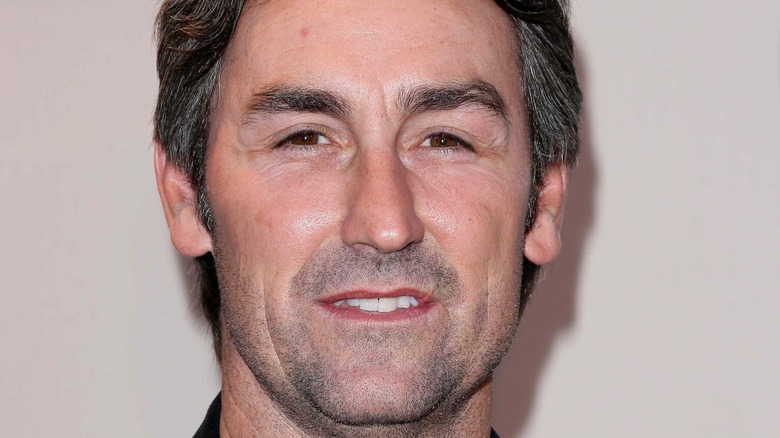 s_bukley/Shutterstock
We may receive a commission on purchases made from links.
If you're a fan of American history or simply love seeing people haggle in a tight negotiation, there's not a better show to watch than "American Pickers." Barring the recent lover's quarrel between the series' two leading men, Mike Wolfe and Frank Fritz, the show is a nonstop extravaganza of historical antiquing. With the help of some well-deserved editing and voice over, Wolfe and Fritz manage to turn hours spent searching and spending in the musty storage spaces of America's most prolific junk collectors into a brisk, amusing stroll through the high points of American history. In short, it's an entertaining way to see some of America's rarest products get bought and sold by everyday people.
After more than 20 seasons, however, there's a lot of picking to pour over. If watching all that Wolfe, Fritz, and their handy coworker Danielle Colby have to offer is your goal, then you certainly have a trek ahead of you. Thankfully, there are ways to make this long journey more efficient, as there are multiple places where one may be allowed to watch every season of "American Pickers."
The Pickers can be found in a lot of places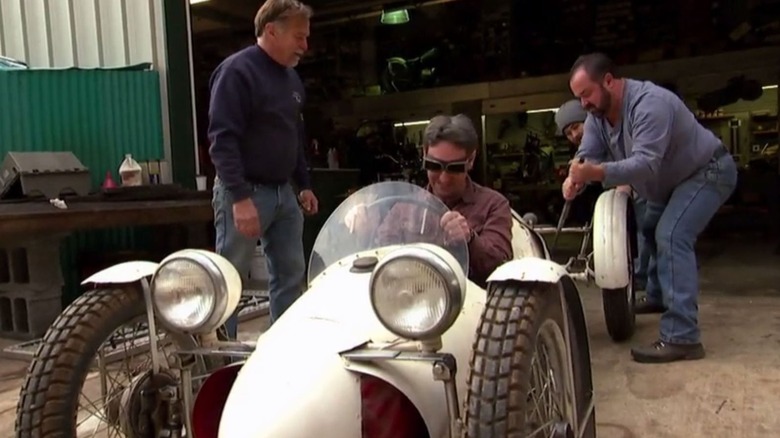 History
For starters, there is one obvious place where one can find every episode of "American Pickers," though it may not be the most convenient. History's official website is, of course, an option, with all seasons available to watch. However, one needs to sign in with their current cable provider to be able to access the show. Certain seasons and episodes of the show can also be found on a variety of streaming sites, including Hulu, Philo, SlingTV, Discovery+, and Pluto TV. However, the easiest place to find the most seasons for the cheapest cost is Peacock, where Season 5 to 20 can be watched with a free account.
Unfortunately, most of these sites only contain parts of "American Pickers." The full saga is available at a variety of other sites, albeit at a cost. Places like YouTube TV, Google Play, and Amazon Prime all sell episodes of the series for a couple of bucks a pop. But with hundreds of episodes, that's going to be quite an expensive investment. Nevertheless, by dividing yourself across these different sites, you can likely watch most (if not all) of "American Pickers" in peace.