Jennifer Connelly's Spider-Man: Homecoming Role Revealed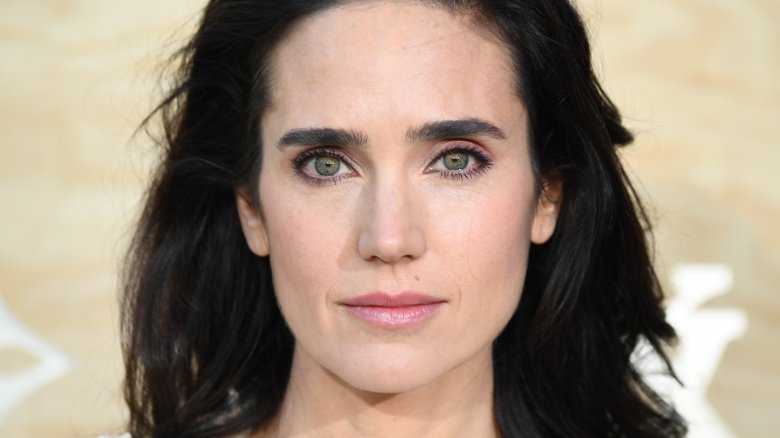 Getty Images
Yes, Jennifer Connelly is in Spider-Man: Homecoming. But, no, you won't see her.
A little while back, rumors began to circulate that the Oscar-winning actress has a role in the upcoming Marvel flick. Now director Jon Watts revealed to Entertainment Weekly that she voices the artificial intelligence system in the upgraded suit that Tony Stark (Robert Downey Jr.) makes for Peter Parker (Tom Holland). Peter calls her "Karen."
However, there's an interesting twist. In real life, Connelly is married to Paul Bettany, the voice of Stark's Jarvis operating system who later becomes Vision. "Yes, it's Jarvis' wife," Watts said. "It's cool, right?"
We'd have to agree. It definitely is.
Meanwhile, Connelly has also been cast as the lead in TNT's upcoming Snowpiercer series. But, first, we'll hear her in Spider-Man: Homecoming, which lands in theaters this weekend. 
Until then, find out which mystery character Donald Glover plays in the flick and why the movie will be better than you think.