Paris Hilton Agreed To Act In The Other Guys Under One Condition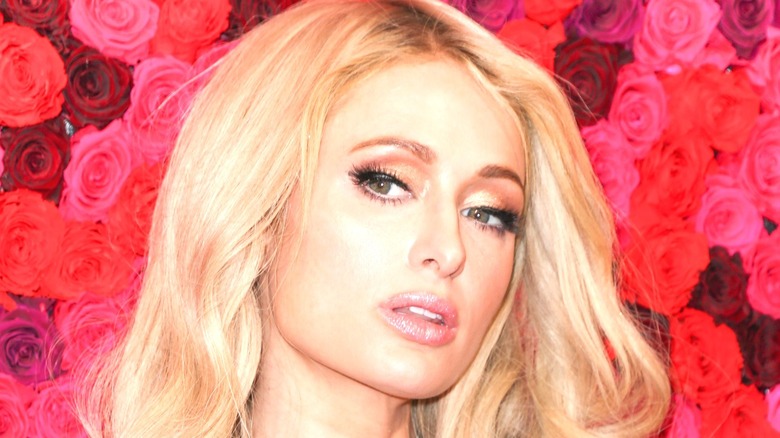 Lev Radin/Shutterstock
Paris Hilton launched into fame on her hit reality TV show "The Simple Life," first airing back in 2003. She was already recognizable from her famous family and friendship with Kim Kardashian, but "The Simple Life" is where Hilton really got to shine on her own.
Following "The Simple Life," Hilton has found herself appearing in multiple projects. She starred in the 2005 horror remake "House of Wax," the 2013 comedy "The Bling Ring," and more recently she debuted her own cooking show, "Cooking with Paris," on Netflix in 2021.
Besides starring in movie roles, Hilton has also been the subject of her own documentary, "This is Paris" released on YouTube in 2020. In the documentary, Hilton revealed many shocking details about her life unknown to the public previously. Viewers discovered that Hilton actually suffered a lot of trauma as a teen being sent away to a corrupt boarding school. She further revealed that due to this, most of her public image as Paris is not a reflection of her true self and is something she created as a way to escape that past and become successful.
It is no secret that Hilton is a smart and capable business woman, but "This is Paris" solidified that further, showcasing just how strong and smart she truly is. Which makes her supposed behavior while working on "The Other Guys" very shocking.
Hilton required lobsters and vodka while on the set of The Other Guys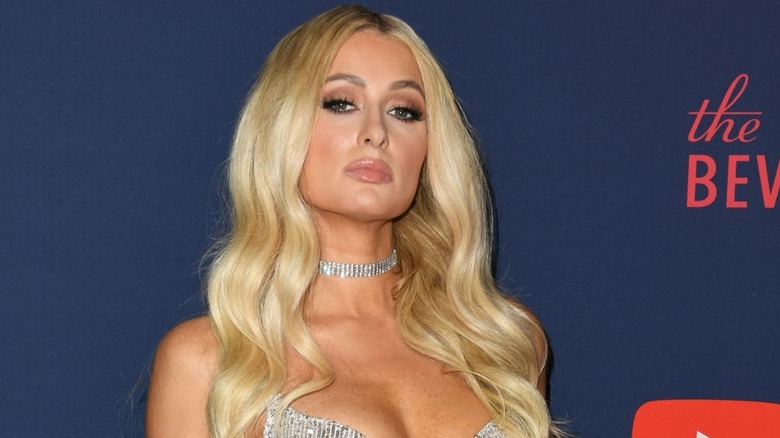 Getty Images
In 2009, Hilton agreed to star in the comedy film "The Other Guys," starring Mark Wahlberg and Will Ferrell. The film starred the two as buddy cops who are underappreciated in their jobs but find themselves working on a case that turns out to be a big deal. The two see this as their chance to be recognized and dive in deep.
Hilton plays herself in the film, making a cameo appearance. Even with her small amount of screen time, she reportedly had some grand requests to make her appearance in the comedy worth her time. As revealed by Page Six in 2009, Hilton apparently requested there be live lobsters on set ready for when she wants to eat, as well as a bottle of Grey Goose Vodka — details which were included in a three-page document listing her demands. Even more shocking, Hilton was reported to have only spent one day on set. Page Six also reported that Hilton made a tweet expressing excitement for the film and working with Ferrell, but the tweet was later deleted.
In her defense, Page Six included a quote from one of her representatives, who went on record to say that "this is totally ridiculous and untrue" regarding the lobsters and vodka. Hilton probably has since moved on from the controversy.